What's a Podcast and How is it Useful? (part 1)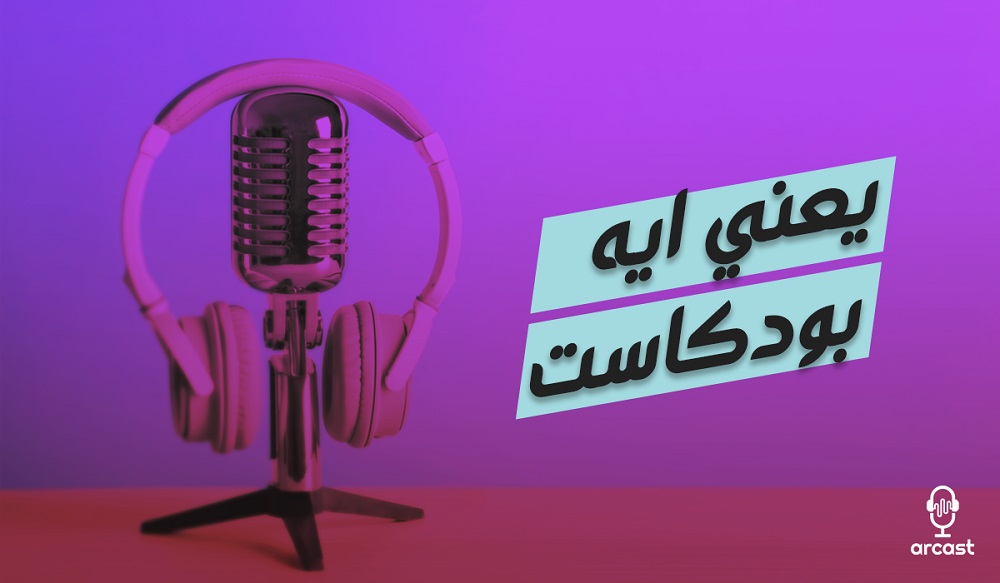 Before defining a podcast, let's see where this word came from. Podcasts have been around since 2003, and the word "podcast" is divided into two words, the first is pod, which stands for Apple's iPod, the second is cast, which stands for broadcast, however, this doesn't mean that you need to own an iPod to listen to a podcast.
What's a podcast?
It's an audio content that's available online and differs from the radio that you can listen to it anytime and not just during live broadcast, and there are also video podcasts. You can listen to audio podcasts when you're driving, in transportation or throughout different activities such as work or working out.
This audio content is available at different channels, each channel publishes consecutive episodes, and you can subscribe to these channels to listen to each new episode. The episodes are presented by one or two people, and they may invite a guest each episode to discuss a certain topic and share their ideas, the topics can be anything starting from entrepreneurship, marketing, sciences, to travel and comedy.
How can you listen to a podcast?
There are many applications available for ios and Android, for example, Apple podcast and Google podcast. There are also many websites for podcast creators that you can listen to directly through your browser.
The podcast is customized for busy lives. You can download the episodes to listen to them offline on your computer or on your smartphone.
Here at Arcast, we are developing a platform accessed through a mobile application and a website to listen to Egyptian content creators and others in the Arab world all in one place. Follow us to know more through our web page Arcast.fm.
Podcasts are popular abroad and especially in The U.S., where the podcast first emerged. 124 million people from the American population listen to podcast, and according to a study by Edison Research, more than 42 million Americans listened to podcasts weekly in 2017. The money spent on advertising reached $256 million annually, an amount that's expected to increase greatly over the coming years.
Podcasts in Egypt and in The Arab World
The podcast appeared in Egypt for the first time in late 2014, and maybe before that, there aren't accurate statistics, and over the last three years, we started seeing more Egyptian podcasts such as Radio Al Afkar and Hayah Akthar, also, in Jordan, Sout platform produces and distributes Arabic podcasts, and the UAE has Kerning Cultures, a podcast company, and there are many other podcast sources in the Arab world and in North Africa.
Are podcasts in the region a lost opportunity? Of course not, and now is the best time for content creators to turn to podcasts to spread their ideas. If you would like to know how to create podcasts, read this article.
What's the best time to listen to a podcast?
You can listen to podcasts anytime during the day. We spend a lot of time traveling from one place to another, a great time for podcasts. You can also listen to podcasts during different activities throughout the day, and since the podcasts come in an audio form, they don't require your full attention like videos.
Why would you listen to a podcast and how can you benefit from it? In the second part of the article, we will know the many benefits of listening to podcasts.
This article was published previously on Arcast
This article was translated by Noura Shibl
Submit Your Article Now
Send Your Feedback
EgyptInnovate site is not responsible for the content of the comments

View Egypt Innovation Map