The Summer Reading List For The Technical Entrepreneur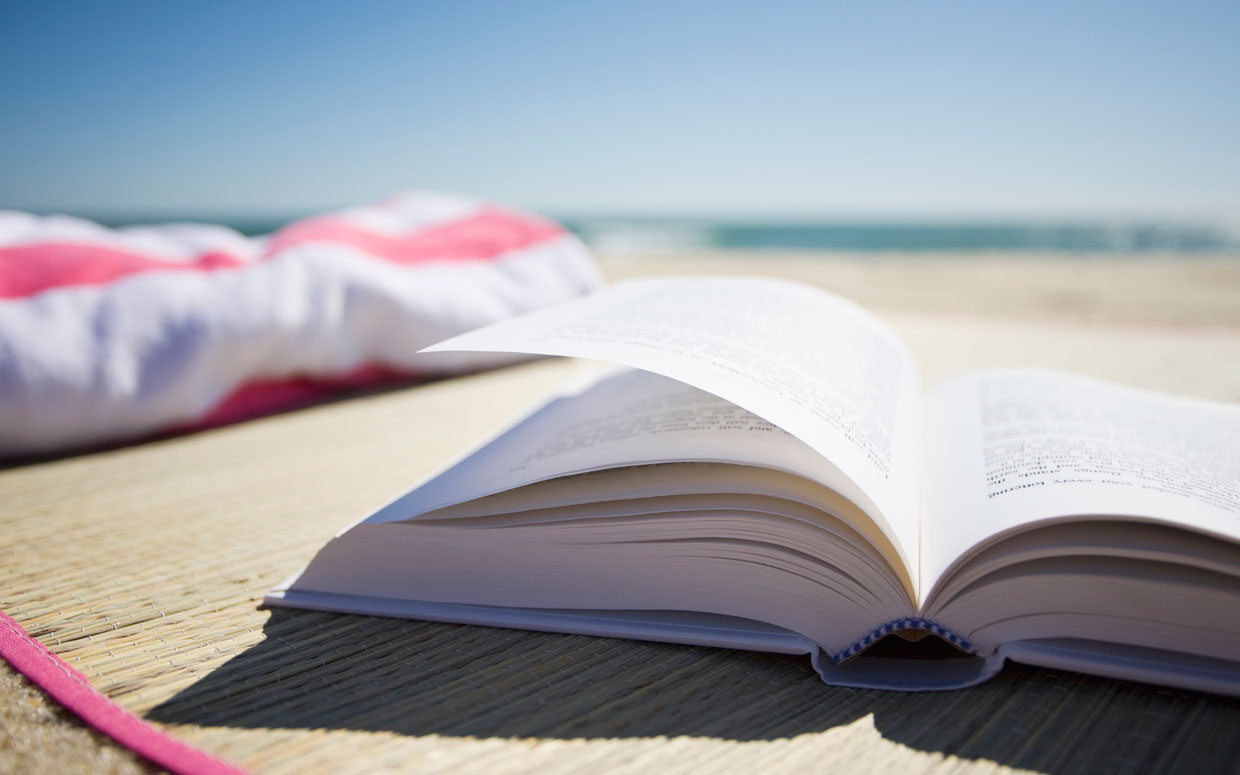 During the Imagine Cup 2016, Ali Faramawy, Microsoft's Vice President for the MEA region, gave this advisory list of books for technical entrepreneurs. Ranging from leadership skills to maintaining a happy family, these eight books bring together advice and strategies from all the walks of life.
So visit your bookstores and load up for this summer with these books:
There are many books discussing the qualities of a good leader and how to train yourself to have them, however, this one is a little more particular. Becoming a Technical Leader discusses not only the usual traits of leaders but also the problems that face technical people in particular as they transition from technical positions to leadership positions.​
Presenting advice mingled with wit and humor, this book teaches problem solvers to slow down and define the problem before solving it. A classic since its publication in the 80s, Are your lights on?" helped many people in product and system development to ignore the external pressure and focus on knowing the problem and its size well enough to create the optimum solution.​
A guide to the ones who take care of their personal lives like they take care of their business. The secret of happy families has a lot of advice and strategies gathered from people of a different field to help you maintain your home and all its inhabitants in a peaceful, balanced and happy environment.​
Written by an orchestra conductor and a psychotherapist, The art of possibility gathers these two unique perspectives to teach the power of possibility. It is a book filled with stories, advice, and witty anecdotes to uplift the readers and inspire them to be all they can be to achieve personal and professional fulfillment.​
In this book-turned-series, the author uses illustrations and real examples to show that low-cost, easily modified buildings are key to innovation. How Buildings learn discusses how people adapt the buildings they use across time to better fulfill their constantly changing needs, showing a unique side of architecture.​
To sell is human: the surprising truth about moving others
Sales are not what they used to be. To sell if human starts off by saying, we're all working in sales now. Every person is trying to get, not just money, but different resources from others. Sales have changed even more over time. They no longer depend on information bias against the buyer since information is everywhere now. So, this one will teach the reader how to sell their ideas and products in this new environment.​
The world has become full of distraction in many forms from radio, mobiles, TVs, advertisements and more. However, your life would be drastically different if you were able to focus on one source, listen intently to one speaker or even listen to yourself. The Zen of Listening is the book you need to overcome all this and focus all your attention on what you choose.
A pattern language introduces more than 200 patterns in architecture and design that, together, from a language that humans have been subconsciously using for years. Not aimed at professionals alone, this book helps everyone improve their surrounding towns, buildings, and cities to better suit their needs.
Submit Your Article Now
Send Your Feedback
EgyptInnovate site is not responsible for the content of the comments

View Egypt Innovation Map