Coming up Opportunities That You Don't Want to Miss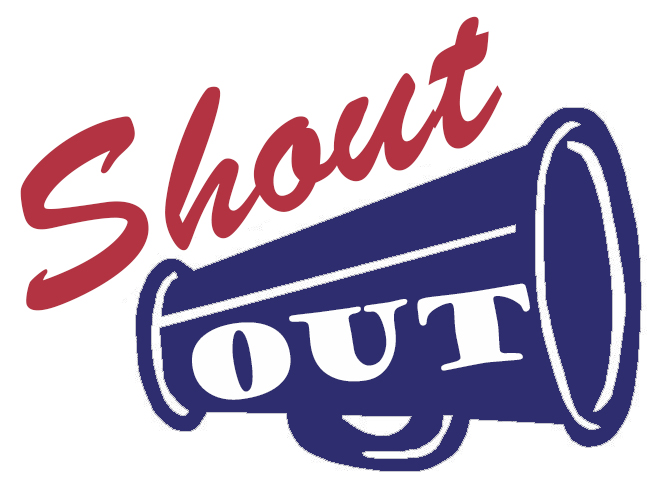 Get the opportunity and to apply and participate in these coming up events.
Kyrpto Labs Incubation Program
Krypto labs – virtual incubator and Coworking space- celebrate its headquartered in Abu Dhabi and it offers a great opportunity to early-stage startups. Through Krypto Startup contest 2017 winning early-stage startups can obtain up to US$250,000 capital investment and enrollment in the incubator, in return for Krypto Labs receiving a stake in the business.
Applicants must have 10 employees or less in their startup also start-ups in any industries can apply.  For more information click here
     Apply here
     Deadline September 21st
Tech Wadi: AITour Program
AlTour program is a program of Tech Wadi to support Artificial Intelligence start-ups in the Middle East and North Africa. The program is held for start-ups in the field of Artificial Technologies and products. For more information click here
   Deadline September 22nd
THE L.A. New Mobility Challenge
Entrepreneurs in the field of mobility will be able to take part in a global startup competition with the chance exhibit in the LA CoMotion Conference as well as the public expo at no cost. Your startup should be focused on one of these core mobility issues: shared mobility, personal mobility, electrification, autonomous vehicles, and smart infrastructure. All competing companies should be less than 5 years old, revenue at less than $5 million, still be a beta, pilot, or prototype version of the product. For more information click here
   Apply here
  Deadline September 22nd
Techne Summit
Techne Summit, the yearly international entrepreneurship, and technology event that acts as a platform by including the main global players in the technology industry, is looking for the best Tech or Tech-enabled startups to showcase in Techne Summit 2017 in Alexandria on The chosen startups will get an opportunity to fund their business and connect with regional and global investors, gain coverage in widely viewed media publications, and extend to potential customers in the Mediterranean and MENA regions.
Tech or Tech-enabled startups will also get an opportunity to apply in many pitching competitions that will take place in the two-day event, with over $ 1,000,000 in value. If you're a tech startup with an impact on the technology industry, don't miss your chance and for more information, click here
    Apply here.
    Deadline Sep 30- Oct 1.
Submit Your Article Now
Send Your Feedback
EgyptInnovate site is not responsible for the content of the comments

View Egypt Innovation Map