Assessment of The Innovation Capabilities of Software Companies in Egypt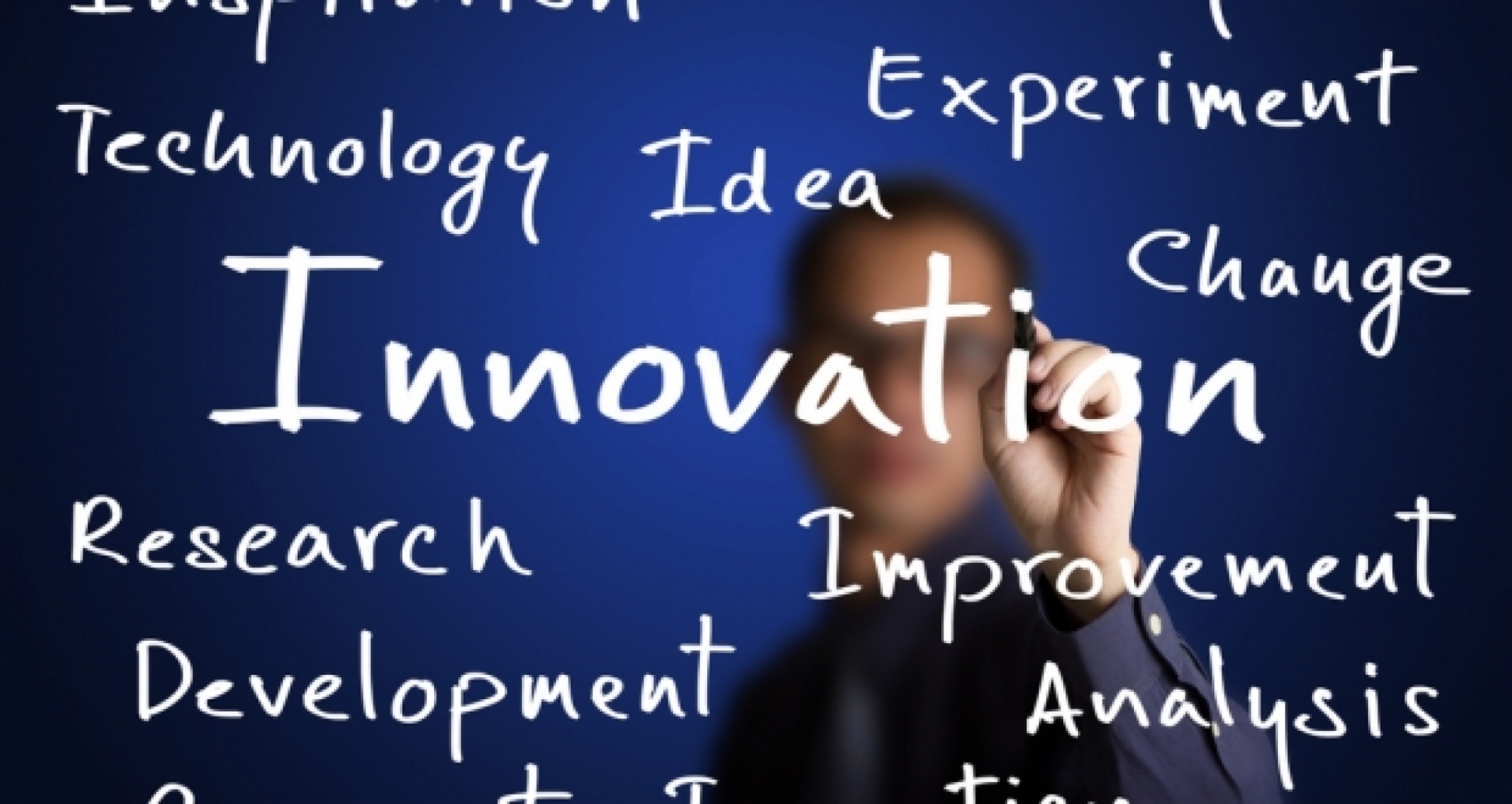 This is a study of innovation management for software SMEs in Egypt is presented. IMP3rove online innovation assessment tool has been used to evaluate innovation management of a sample software company in Egypt, which could be generalized to a wide range of software SMEs in Egypt.
The dimensions that guide the assessment are measured. These include the perception of innovation in a firm; evaluation of the complete product lifecycle from idea generation through product development and launching in the market until it is off the market, drivers for innovation, and the outcome of implementing innovation processes.
Different innovation capabilities assessment tools suggested by researchers have been compared to check their comprehensiveness for in including the various factors seem necessary. IMP3rove assessment tool has been chosen. It provides rating of innovation capabilities of a firm by answering its online questionnaire and automatically comparing the firm's scores to the average score of companies in its benchmarking class in addition to the score obtained by best practice companies in this class and incorporates all these results in a report which starts with aggregated results for all dimensions of innovation down to detailed results for each question.
The results of this study highlight the main strengths, weaknesses, and barriers to innovation in the sector and provide recommendations including the importance of adopting Knowledge Management system.
It also gives insights into further developments. Considering this company as a sample of the SME software industry in Egypt, and according to the discussions above; one may conclude the followings main issues: (a) Companies are lacking a clear vision for an innovation strategy which results in poor planning for innovation projects. This is clear from the score of the question for assessment of innovation projects systematically. (b) Companies are lacking clear procedures for idea management. This is clear from the low number of radical ideas generated. This negatively affects the product lifecycle. (c) Companies need to develop a marketing plan to gain customers trust For the management of new idea, it is suggested to establish criteria for selecting ideas based on costs for production, production feasibility, and sustainability.
Accordingly, the company should allocate a reasonable budget for the most promising ideas through developing and launching phases, which will consequently increase income from innovation as new ideas develop to new products, which satisfy the demand by the market. Moreover, for better project planning, it is suggested that companies could consider the adoption of document management system (Knowledge Management) by creating reports on design methodologies, best practices, obstacles, success, and failure etc…
These reports and documents are to be turned into digital format and disseminated to the relevant employees of the company. Finally, companies need to make efforts in communicating with present and potential customer and to demonstrate clearly their profile to them and performing demonstrations of its previous successful projects.Co-authors: Bassem A. Abdullah, M. M. Awny.
Read the full study here
Submit Your Article Now
Send Your Feedback
EgyptInnovate site is not responsible for the content of the comments

View Egypt Innovation Map