7 Co-Working Spaces in Beni Suef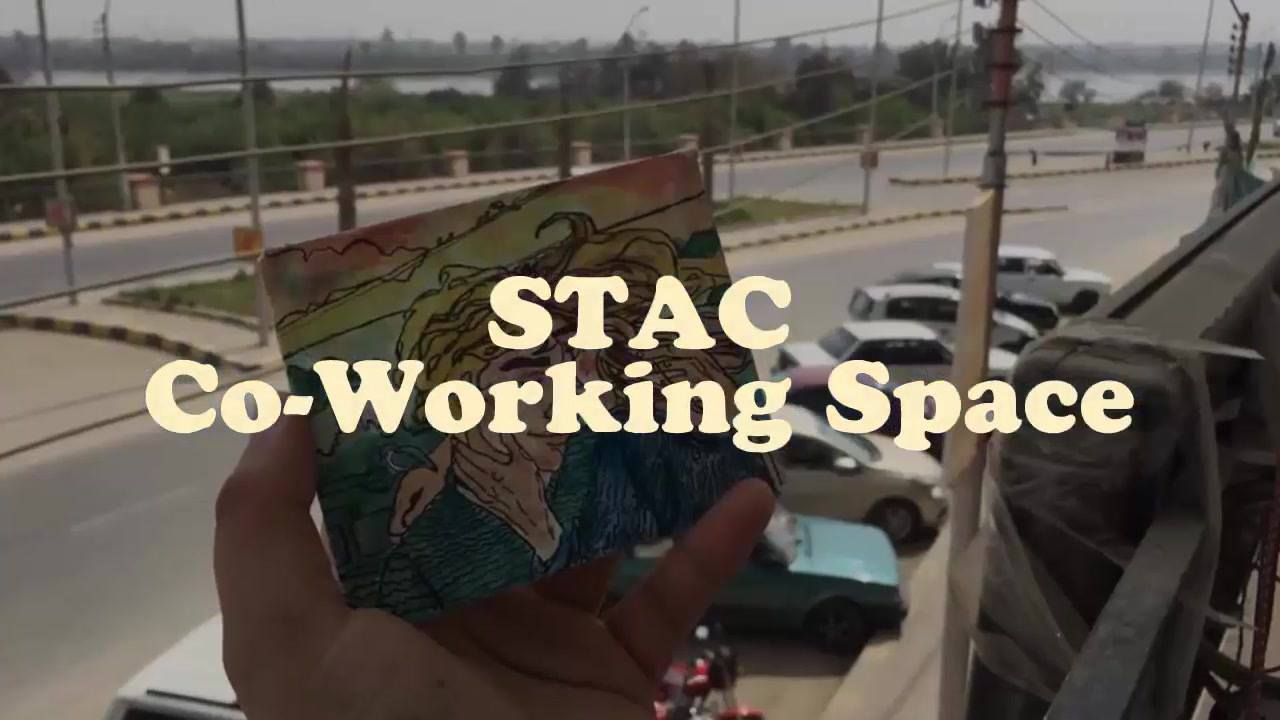 Co-working spaces provide an environment that fosters creativity, and a place suitable for work without having to pay rent. These spaces are considered a solution to one of the many challenges faced by entrepreneurs, especially if they work individually on developing their startups.ش
It's also possible to face unexpected problems during work, and they're exhausting to deal with if you don't have professional peers around to help you.
Co-working spaces are designed to reinforce interaction because they allow entrepreneurs to meet their peers and share their points of view. If you are from Beni Suef and you're looking for a place to work, here are some co-working spaces that will help you start:
Chaplin is Beni Suef's first co-working space, and it was launched over three years ago. Chaplin presents a working space, an opportunity to hold meetings, events and many workshops that gather creative minds. This co-working space has also been known for its great trips, photography and drawing workshops.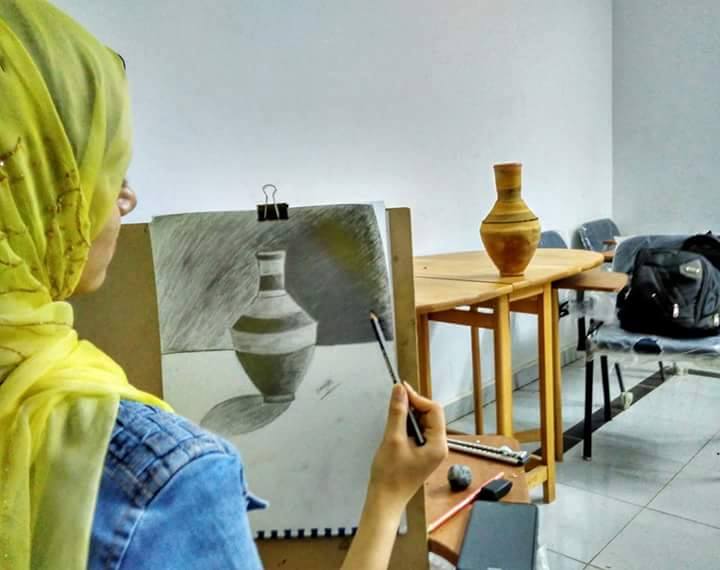 2- Metro 
Metro co-working space was launched shortly after Chaplin, but it managed to combine many efficient services. It presents a space for studying, working individually, halls that are ready for meetings, a space for ladies only, a library, skills workshops, and a fast internet connection.

3- STAC - ستاك
STAC is not only a co-working space, but it's also Beni Suef's first platform for technological solutions as it gathers programmers, website and android developers. STAC aims to build a community that uses technology as a solution to its problems. It also gives workshops for technological skills and it provides entrepreneurs with easy methods to start their technological projects.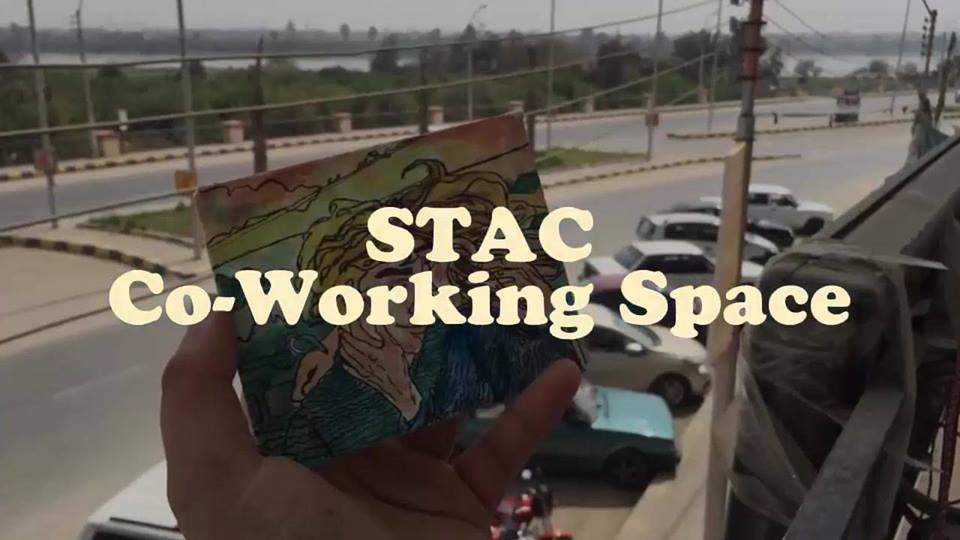 4- El3atba
This is Sharq El-Nil's first co-working space, and it's located near to the new university. This co-working space is known for its quietness and remoteness from the hustle of the city. It's equipped to help the students study and it requires a small payment for working hours.
5- Colex
Colex is a co-working space that's near the university, and this is why it allows students to finish their tasks. This co-working space was established with a clear vision to help students network and connect with each other.

6- Oxygen - O2
Oxygen is known for its special location in the schools' district that's near to all services, and also for its many courses such as Arabic calligraphy, sessions about nanotechnology and entrepreneurship. Oxygen also has a place for ladies only and it holds trips to special sights within Egypt.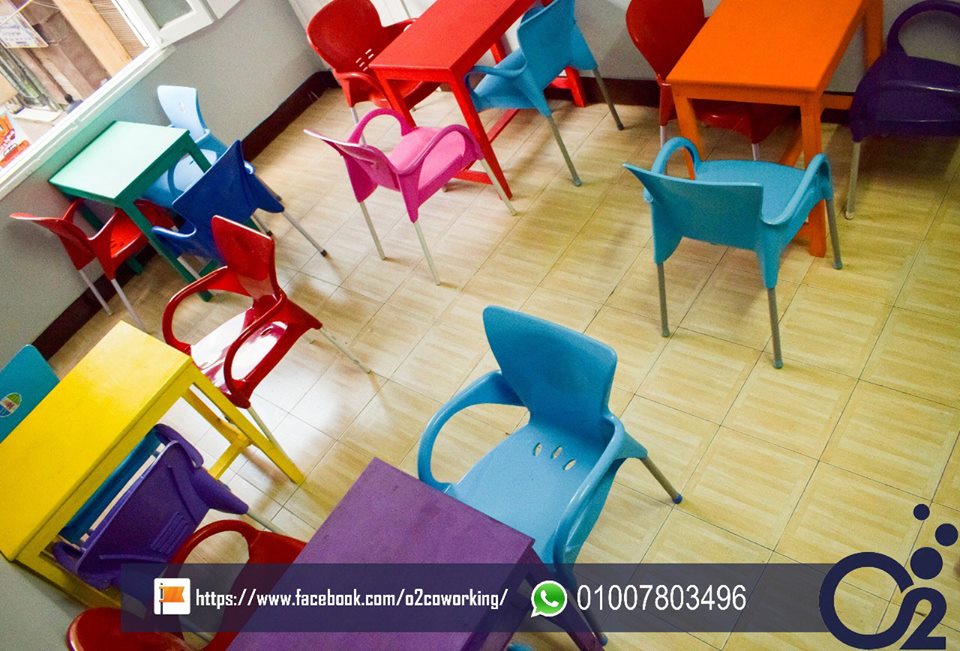 7- Makanii
Makanii was founded recently with the goal of providing comfort to help you finish your basic daily tasks, and it aims to offer the best services to entrepreneurs with affordable prices.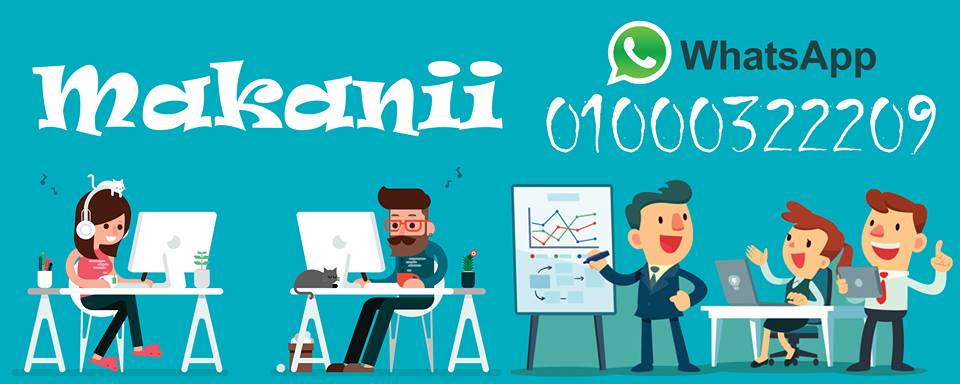 If you would like to add more co-working spaces, contribute your own article to EgyptInnovate.
Submit Your Article Now
Send Your Feedback
EgyptInnovate site is not responsible for the content of the comments

View Egypt Innovation Map