Win up to €50,000 for Social Innovation with this Award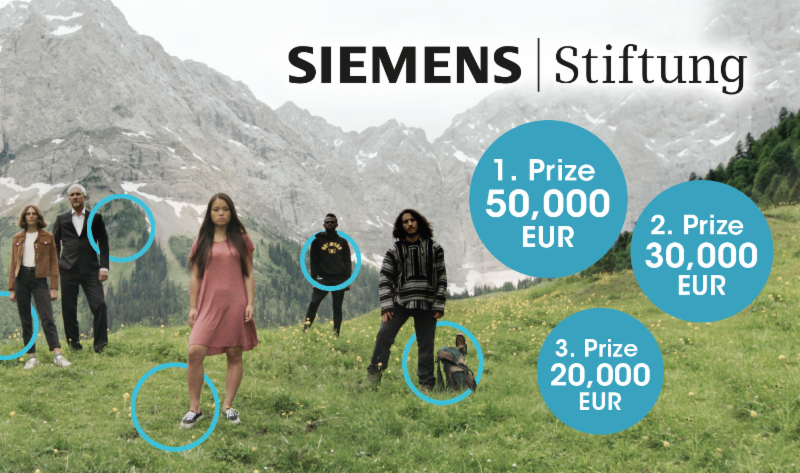 The third round for "empowering people. Award 2019" is now accepting applications to identify low tech solutions that address basic needs in developing regions. The deadline to apply is October 31. To apply click here.
Social entrepreneurs and developers can apply for the categories of this award which include education and training, healthcare and financial technology. Top three winners will receive €50,000, €30,000 €20,000 respectively, and the seven runners-up will get 10,000 euros each, in addition to other cash prizes.
The "empowering people. Network - Technologies for Basic Needs" offers online learning resources and links creative inventors and social entrepreneurs with practitioners and organizations.
Previous winning projects include the mobile solar kiosk which is a mobile charging pod that can be attached to bicycles and mopeds offering a quick solution to charge mobile phones using renewable energy, and OneDollarGlasses which is now operating in many countries.
Submit Your News Now
Send Your Feedback