Seedstars To Invest $100m in African Tech Startups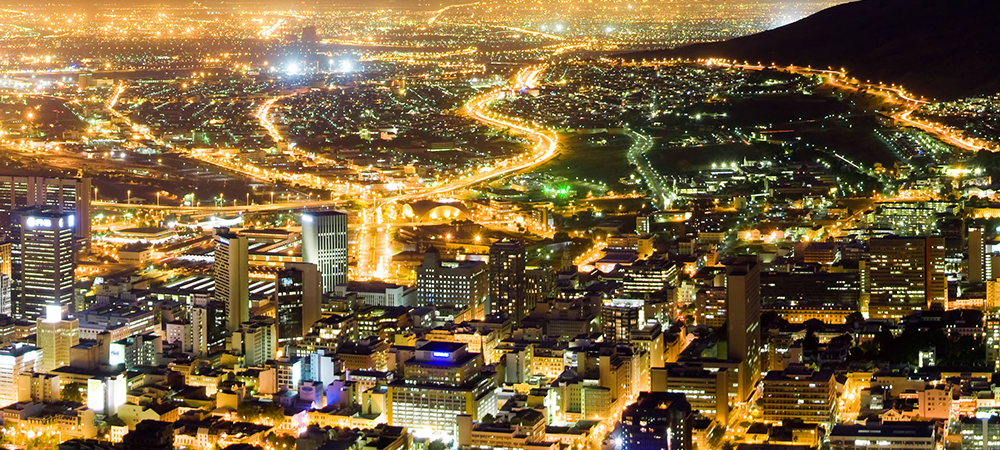 Seedstars, an organization that focuses on fostering talents in emerging markets, announced on 4 April that it will launch a $100-million fund to invest in African startups in collaboration with Paris based First Growth Ventures, VentureBurn reported.
Seedstars World Chief Investment Officer Charlie Graham-Brown made the announcement at the Seedstars Summit which was held on 5 April at the SwissTech Convention Centre in Lausanne, Switzerland.
"The strategy that we're developing now and have started working on, is to have a fund per region of around $100-million to be able to do deals in Series-A and Series-B," said Graham-Brown.
The fund in Africa will be Seedstars first such regional fund. Graham-Brown said that the aim is for the fund to invest in 30 to 40 companies and to begin investing by the end of this year.
Seedstars revealed in a subsequent press release the fund will focus on early-stage investments from $250 000 to $5-million in "the most promising innovative ventures across sectors and countries".
Seedstars would reveal more details soon such as the countries the fund would focus on.
Seedstars works on supporting entrepreneurship through a number of products including Seedstars world competition for startups, Seedspace, a tech entrepreneurs hub, which is available in many countries including Egypt, and a three-month acceleration program for startups.
Blended, an Argentina-based platform that improves communication between schools and families, is the Seedstars global winner this year.
Submit Your News Now
Send Your Feedback