PayPal Acquires Financial Solutions Startup iZettle for 2.2$ billion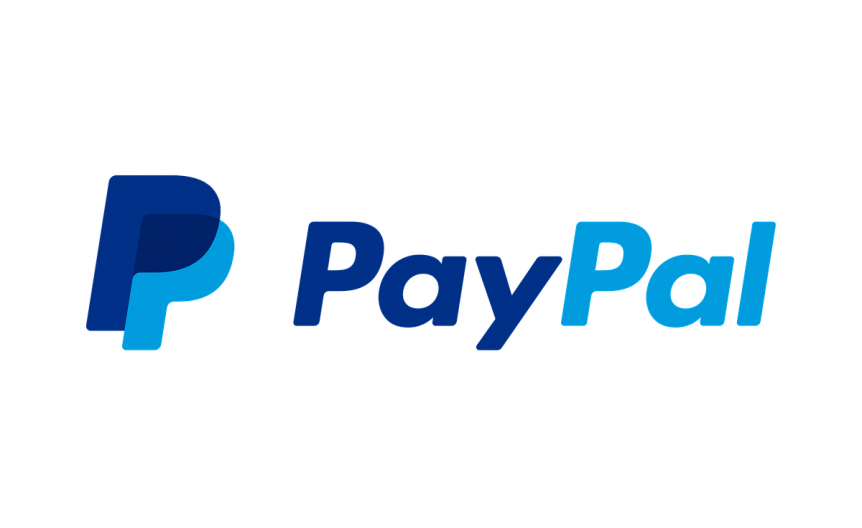 Online payments firm PayPal bought Swedish startup iZettle for $2.2 billion, the companies announced on Thursday.
IZettle offers financial products for small businesses, such as invoicing software and smart analytics, and it's one of Europe's best known fintech companies. The company serves nine countries in Western Europe, as well as Brazil and Mexico.
The acquisition is considered the largest in PayPal's history, and it comes two weeks after iZettle announced its upcoming plans to IPO.
"Late in the IPO process, PayPal got in touch and showed a serious interest in iZettle...By joining the PayPal family we'll become iZettle with superpowers and jump on a fast track to realise our vision," iZettle's CEO and co-founder Jacob de Geer explained in an open letter.
California-based It Management company Square is a large competitor to iZettle, and its shares fell by 5% after the news of PayPal's acquisition on Thursday.
The deal opens up doors for both companies to have more of an international presence according to Markets Insider. The European startup is used in 11 countries including some in Latin America while Paypal operates in 200 countries.
Submit Your News Now
Send Your Feedback