Over 5 Million Women Can Become Literate Using Technology According to Vodafone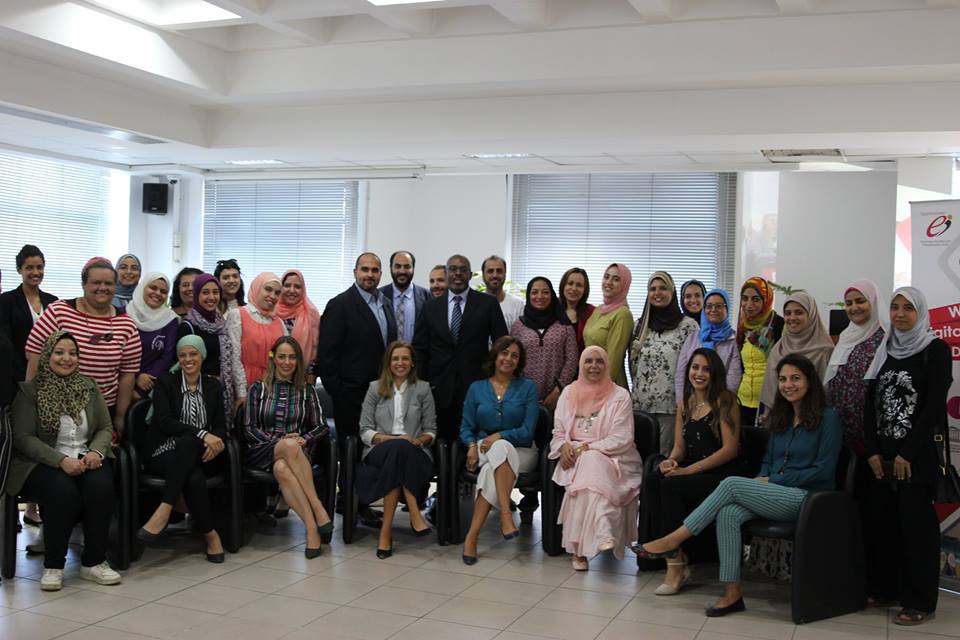 Over 5 million women can become literate using technology by 2020 according to a study by Vodafone, said Dina Selim from the United Nations Educational, Scientific and Cultural Organization (UNESCO). This was a part of Women's Day for Digital Inclusion that was held at the Technology Innovation and Entrepreneurship Center (TIEC) yesterday.
This event coincided with the digital inclusion week organized by the International Telecommunication Union and the UNESCO in the Arab world. AUC Graduate School of Education and UN Women Arabic also held an event at the American University in Cairo on Monday that included tech-talks about digital inclusion for the entire society.
Women's digital inclusion day included the success stories of some women entrepreneurs including Loubna Olama who started many groups on social media that helped women launch successful businesses, and the story of Reham Abou El-Enein who founded many startups. Abou El-Enein's latest startup is BznsBuilder.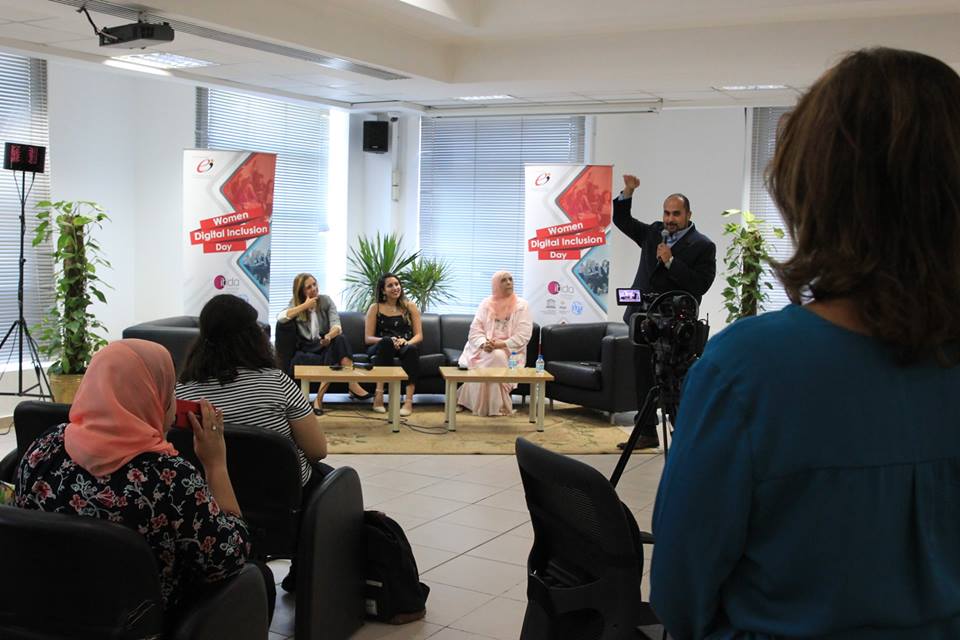 The tech-talks at The American University in Cairo included a talk about Entaleq application that was launched by Helm foundation. Entaleq aims to help persons with disabilities navigate accessible venues and services that best fit their needs. Another talk was about integrating technology with education in classrooms.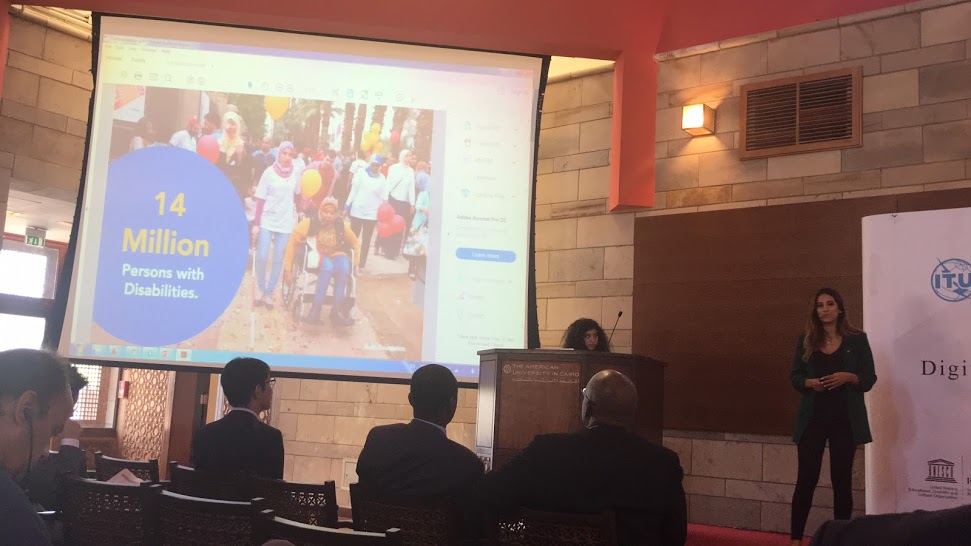 Digital inclusion week aims to raise awareness and strengthen collaboration between stakeholders and shed light on initiatives and activities in the field of technology.
Photo credit: TIEC's Facebook page. This photo was taken during women's digital inclusion day.
Submit Your News Now
Send Your Feedback