COLNN, a School SaaS provider, Raises $100,000 from Edventures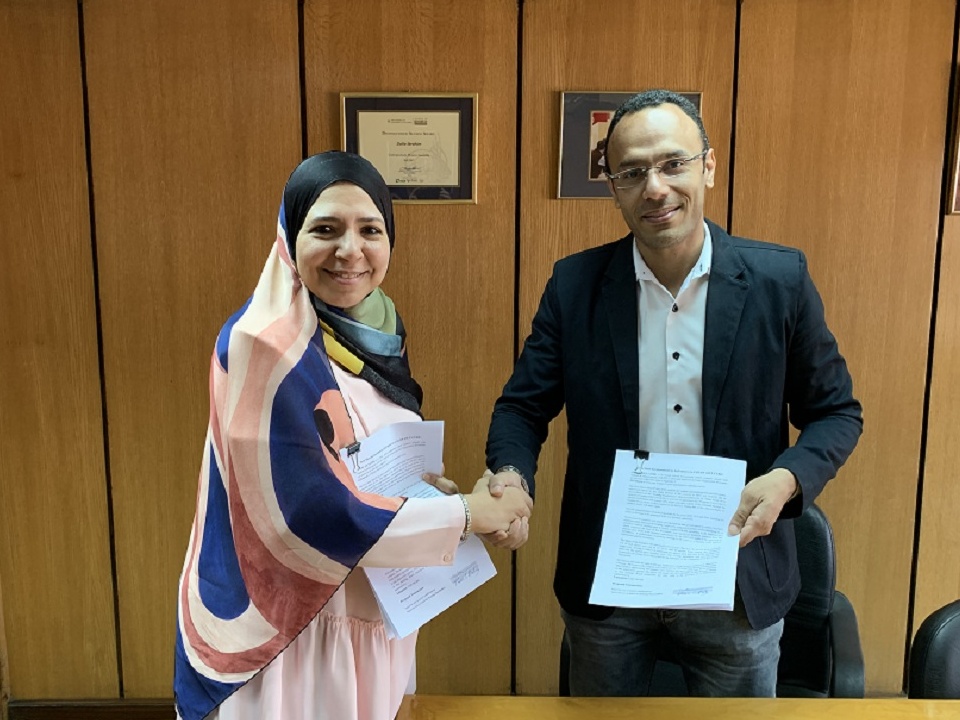 COLNN, a school SaaS provider, announced yesterday that it received a seed investment of $100,000 from Edventures. The startup offers customizable solutions based on each school's needs and preferences, and it aims to revolutionize the education sector in Egypt. 
"This investment will support our expansion plans through benefiting from Nahdet Misr's long experience in the educational field, which spans more than 80 years," said Tamer Samir, The founder of COLNN.
COLNN created an online system that enables schools to use smart management tools and communicate with students and parents effectively. It also increases school revenue without creating financial burdens on parents. The startup graduated from the Technology Innovation and Entrepreneurship Center (TIEC) incubator program at TIEC in 2016.
EdVentures is a corporate venture capital (VC) which specializes in education, culture, and innovative learning solutions and it is powered by Nahdet Misr Publishing Group
Submit Your News Now
Send Your Feedback