Apple 's iOS 10 is now Available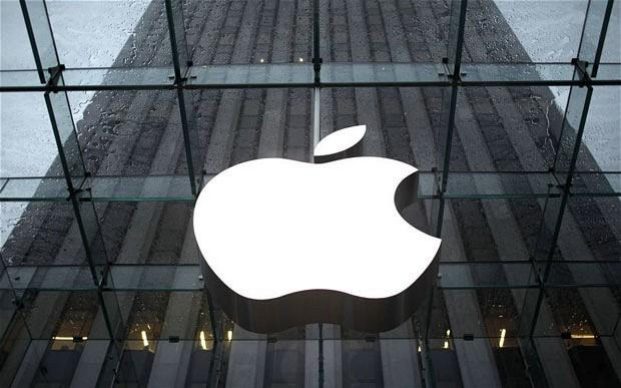 Are you done waiting for Apple's new iOS update? Do you want to try out now instead of next fall? Then visit Apple's beta Software Program, Sign in and download iOS 10 pre- release.
All you need is enrolling your devices (MAC OS or iOS) though:
1. Archive an iOS backup through iTunes or Time Machine (For MAC)
 2. Download Profile / Install MacOS Sierra public beta (for MaC)
3. Update your iOS
iOS 10 features an enormous Siri update with third party integrations as well as a completely redesigned locked screen. The lock screen can display tiny live widgets and a huge photos app update with face recognition deep learning categorization and intelligent photo albums. Additionally, Apple Maps, Apple Music, HomeKit and the phone app will receive some updates as well.
 iOS 10 will also have so many new features such as an emojify feature, message effects, Slack-like feedback on messages, rich link previews and third-party extensions for the Message app.
To know more about iOS 10 visit beta Software Program guide.
Submit Your News Now
Send Your Feedback