After mobile phones, Huawei invades the VR headsets market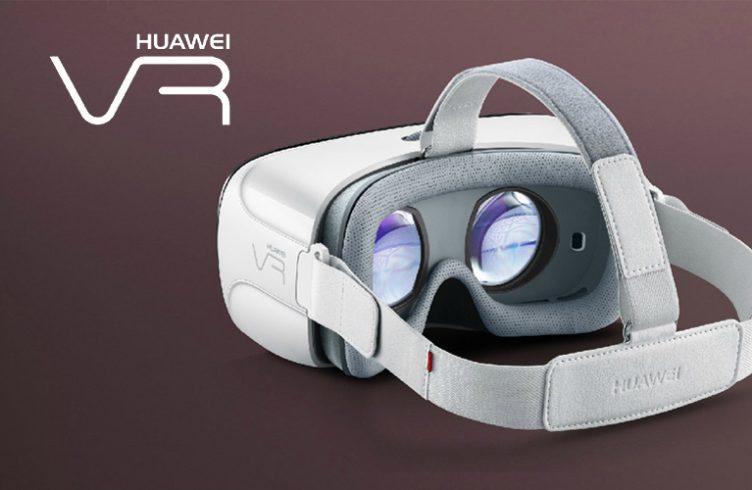 Huawei announced their entry into the mobile virtual reality (VR) world with two versions of Gear VR like headset called " Huawei VR".
Huawei VR is almost a duplicate of Gear VR, where you put your smartphone into the viewer, put the head strap and move through the content with a touchpad located on the side of the headset. It is considered the first VR headset that supports 360 degrees sound field and it also supports spatial audio through an application called MilkVR.
The only difference between Samsung Gear and Huawei VR is in the actual use - not the headsets- the 1080p screen resolutions in P9 and Mate8 smartphones Versus Samsung Galaxy S7.
Submit Your News Now
Send Your Feedback