MAIN PARTNERS WITH BANQUE DU CAIRE FOR ANGELS' OASIS, THE LARGEST GATHERING OF ANGEL INVESTORS IN MENA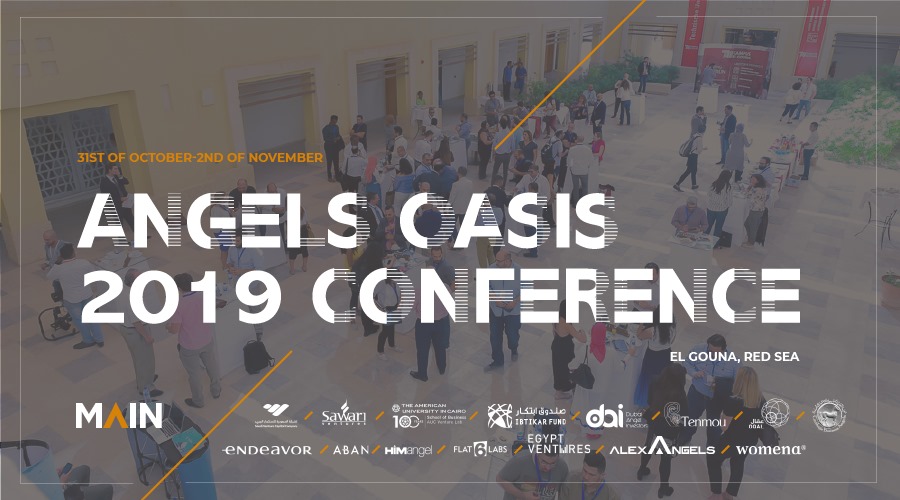 The Middle East Angel Investment Network (MAIN), an umbrella organization of the leading angel investors, networks and funds in MENA, is delighted to announce its partnership with Banque Du Caire as "The exclusive banking sponsor for Angel Oasis 2019", the largest gathering of angel and early-stage investors in MENA, the event will be held in El Gouna, Egypt starting 31 October 2019. 
Banque du Caire has always been a pioneer in supporting small and medium enterprises in Egypt and will continue leading the way by promoting startups and investment in high growth businesses in Egypt. The bank aims to provide new innovative techniques for startups to conduct their banking services, adding to their full-time commitment to excellent customer service and client dedication.
MAIN's partnership with Banque du Caire for Angel Oasis 2019 will feature high-level panel discussions that will cover sectors of interest. Such as TransportTech, FinTech, and CleanTech. In addition, case studies unpacking some of the biggest exits in the region from an early stage investor perspective, as well as a series of interactive workshops will provide training on how to improve angel investment in startups. 
Tarek Fayed, Chairman, and CEO of Banque du Caire, said "Banque Du Caire posted significant results in financing SMEs and Microfinance business segment, as the business grew by 54% by the end of September 2019. The small, medium and microfinance loans portfolio represents around 17.6% of Banque Du Caire's total credit portfolio as of September 2019. In accordance with the CBE's directive, Banque Du Caire targets to reach 20% before the end of 2019"
Nader Saad, Head of SME Banking Group, said: 'Startup entrepreneurship plays a significant role in economic growth because of innovations, new jobs and bringing competitive dynamics into the business environment. Having said that, Banque du Caire's primary focus is to expand business with Start-ups and not only newly established ones, but also 'in the growth' phase. We are happy to be part of this special event being the largest gathering for the key players in the Startup Ecosystem. Leveraging on our expertise in serving early-stage startups, we aim to be the best banking partner for Entrepreneurs and Small businesses.
Aly El Shalakany, President of MAIN, said: "We are delighted to enter this strategic partnership with Banque du Caire, one of the strongest financial institutions in Egypt with a strong track record and a powerful vision for the future. This partnership will have an immediate positive impact on the level of smart capital invested in MENA startups".
Submit Your News Now
Send Your Feedback