zVendo closes seven-figure pre-series "A"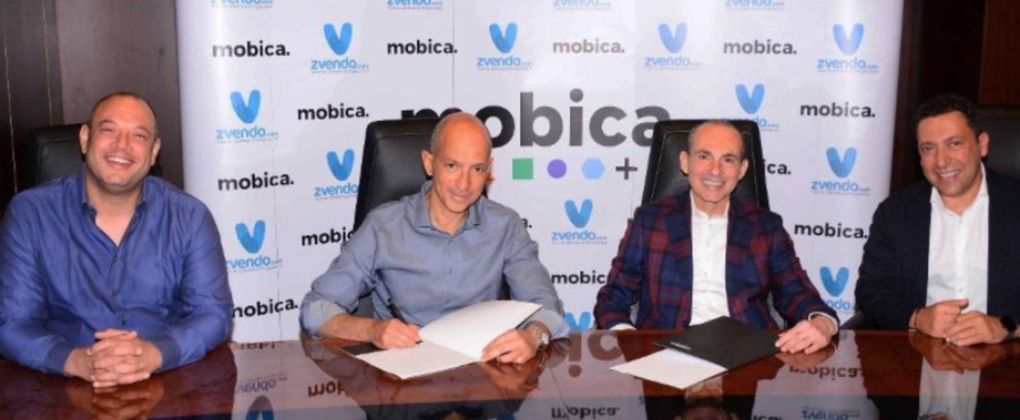 zVendo, an Egyptian eCommerce SaaS solution provider, has successfully closed a Pre-Series A funding round from Mobica and Gratus Holding.
Founded in 2018, zVendo was created by Egyptian entrepreneurs to cater for the growing E-commerce market in Egypt, Middle East and Africa. zVendo was purposely built to enable businesses to start their online sales journey through different localized channels in a blink of an eye without having any technical knowledge.
Tarek Bakry, CEO and Co-Founder of zVendo commented "We would like to welcome Mobica and Gratus to join our shareholders. We are confident that they will add value to zVendo and support the growth locally and regionally. The investment from Mobica and Gratus will be used to in two tracks, the first adding more capabilities to our platform including integration points for shipping and payments and the second track being our regional expansion in the GCC area."
Mr. Bishoy Azmy, Founder of Gratus Holding and CEO of ACGC revealed "We only invest in businesses with leading technology and a promising future, and zVendo has both. We see zVendo as the Shopify of the Middle East, having great potential in the region."
Freddy Maurice, Head of Investments at Mobica, added "Our expectations on zVendo are so upbeat, having the formula of success combining smart management, cutting edge technology and operating in the booming E-commerce industry."
Mr. Mohamed Farouk, CEO at Mobica group, mentioned "Technology is the future of the world, zVendo is the future of E-commerce. We are confident that the zVendo leadership team has the will, passion and know how to make zVendo the platform of choice to all merchants in our region."
zVendo Founder and CTO, Sameh Abdel-Fattah said "We have been working on building a strong E-commerce platform that can cater to different industries and business sizes. With the new partnership with Mobica and Gratus, we aim to become the most advanced E-commerce platform provider in the region by end of 2021."
The company raised in March 2021 a six-figure USD seed round led by EFG EV Fintech with participation from a group of angel investors. The three-year-old company expanded this year into UAE and Saudi Arabia.
Submit Your News Now
Send Your Feedback