Yumamia: The expansion of Healthy food on the road with an investment of $1.3 Million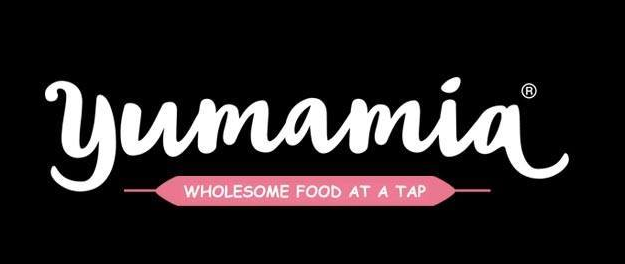 Founded by Belal El Borno and Mahmoud El Maghraby in 2014, the tech based food delivery app Yumamia, has recently received a new equity investment worth $1.3 million providing them with the chance and opportunity to expand their horizons and accelerate their rate of growth towards dominating the market.
This amount in total has been provided from two sources including a media network in Saudi Arabia "Faden Media" and the second being "Publicis Groupe in France". The total investment will be used to fund the expansion and diversification plans of Yumamia in Egypt starting off with the development of their Menu.
Submit Your News Now
Send Your Feedback