SHIPHALY for Shipping and shopping closed a six-figure investment round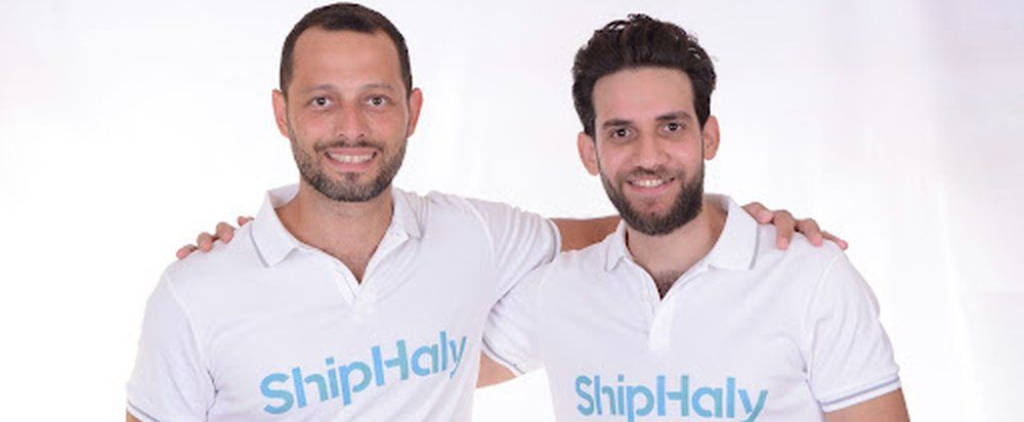 ShipHaly, Cairo-based platform that connects is shoppers and travelers, secured a six-figure investment round from angel investors in Saudi Arabia and Egypt. Faisal Abdeslam, founder of Beuretti and an active investor in Saudi Arabia and Egypt, led the round with the participation of well-known angel investors in Saudi Arabia.
Launched in October 2019, Shiphaly is a mobile app and marketplace connecting shoppers who want to buy products from abroad with travelers who can buy and deliver the products in return for a cash reward. Shiphaly was accelerated and received seed funding from Flat6Labs in Cairo in 2019.
ShipHaly allows shoppers to buy their favorite products from abroad in a safe and affordable way while allowing travelers to make extra money from unused baggage space to support their journey costs. ShipHaly's unique selling point revolves around the safety and security of its platform for both travelers and shoppers and offers shoppers a 100% recovery guarantee in case of any problem with their application.
Although ShipHaly's business has faced some challenges in the first half of 2020 due to a worldwide travel ban, it returned stronger in the second half of 2020 and the first half of 2021, backed by high demand from shoppers unable to travel abroad. Since the beginning of 2021, ShipHaly has achieved 25% growth per month in deliveries in addition to more than 1500 applications offered worth $2 million.
"We are very proud of the persistence that ShipHaly has achieved over the past months. We're also happy to have a group of big angel investors supporting us on our journey to transform the way people from abroad shop in Egypt and other future markets." Khaled El-Abd, ShipHaly's CEO.
"We believe that there is enormous potential in the Egyptian market as well as other markets in Africa and the Middle East. We are very excited about the next phase of ShipHaly's growth and are preparing to launch new features very soon to solve more and more of our clients' problems. " added Hesham El-Shaaer, General Manager of ShipHaly.
Faisal Abdulsalam, the lead of this round said added "We are very excited about ShipHaly, and we think it offers a unique idea to solve a problem in many Middle Eastern countries. ShipHaly's unique team offers artistic and commercial depth and expertise to ensure the success of the company. We strongly believe that ShipHaly has the potential to grow significantly in many markets with the advantage of low-cost entry into different markets being an electronic market."
Submit Your News Now
Send Your Feedback