SEGA has Launched "SEGA Forever" Batch to Revive Games of the Nineties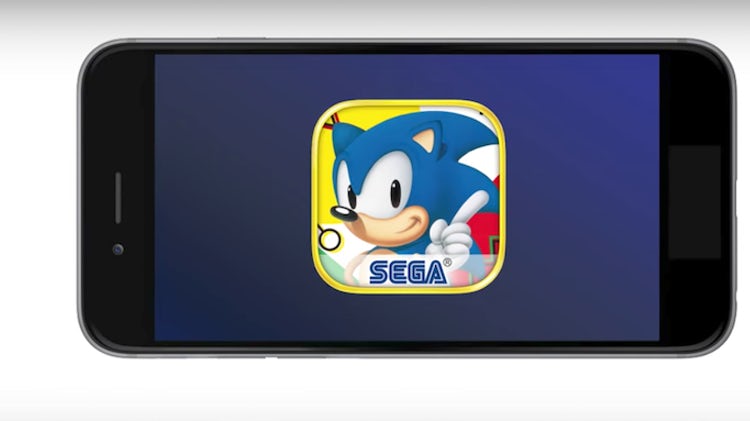 Sega games company, the multinational video game developer and publisher, has launched "SEGA forever," a batch of five of its classical games for smartphones.
"Join us on a journey of rediscovery as we roll out two decades of classic games free on mobile...Enjoy moments of nostalgia on the go, or sync a Bluetooth controller to enjoy a console-like experience in your living room," said Mike Evans, the CMO of SEGA gaming company.
The five games are Sonic the Hedgehog, Comix Zone, Altered Beast, kid chameleon and phantasy star II.
The games are for free in exchange for playing adverts, and there's an option of playing without the appearance of the adverts for 1.99$. The games can be downloaded on phones with IOS or Android.
The games were originally launched in the 90s and 80s of the twentieth century.
Submit Your News Now
Send Your Feedback