The Power of the Future: Seamless North Africa 2018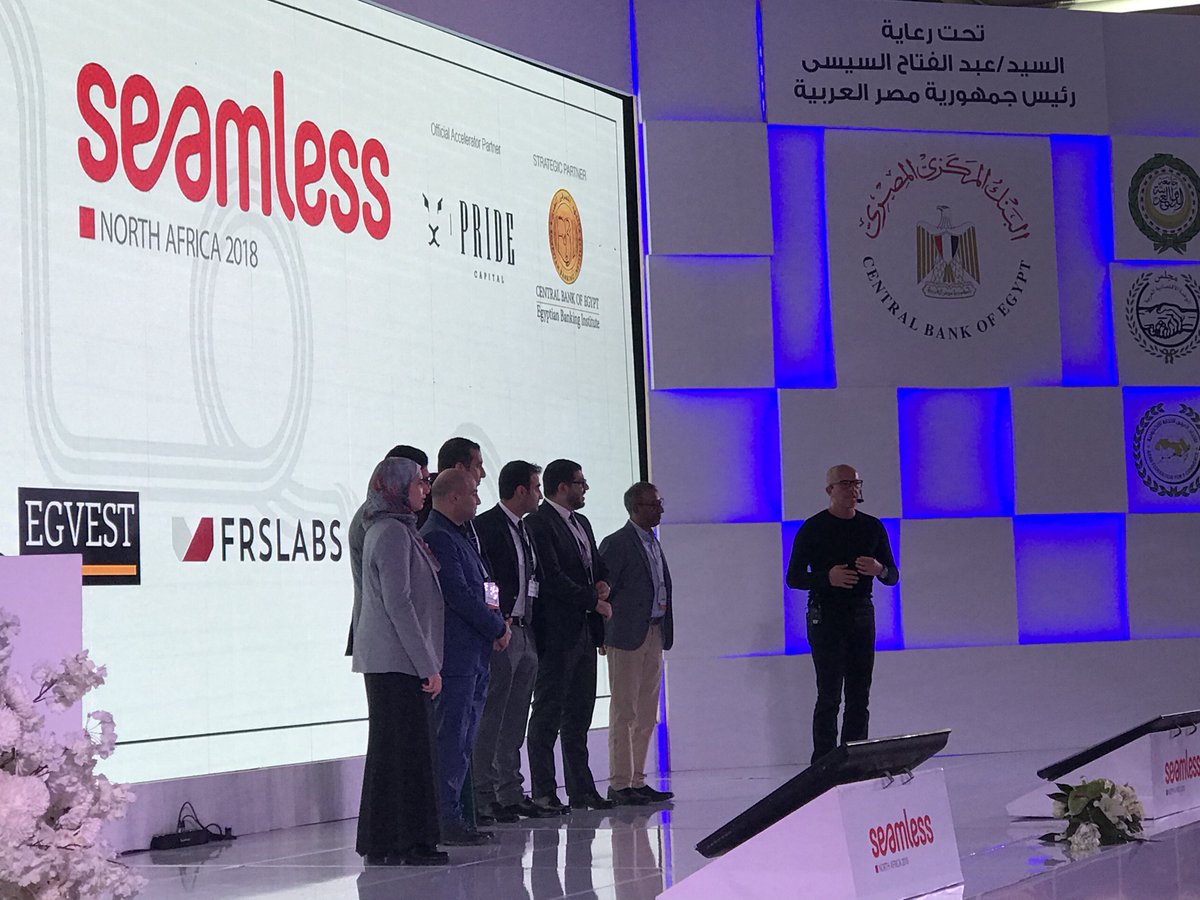 Seamless North Africa 2018 was one cannot miss event! On the 6th and 7th of February 2018, incredible changes were made here in Egypt, under the host of the Central Bank of Egypt. Started the Financial Technology evolution right here, in Egypt. The event's activities were divided amongst two days. The focus of the event was to promote and develop a Fintech ecosystem and enabling finance and digital inclusion in Egypt.
On the first day, the event killed off with an exciting speech given by Mr. Tarek Amer, Governor, the Central Bank of Egypt. Following his Excellency, Ms. Lobna Helal, and Deputy Governor was representative of the Central Bank of Egypt and signed the MOU with Singapore, two highlighting events.
The day continued with a number of well-organized, networking breaks as well as a wonderfully prepared lunch catered by The Nile Ritz Carlton, followed by three conferences; one holding the topic of fostering Fintech discussion, the other alternative, connected and mobile pay and finally the discussion of e-commerce.
Guest speakers took the floor discussing different topics such as Mr. Emilian Popa and Mr. Martin Janzen discussing Launching and expanding financial business and Navigating the new API economy respectively. Such an exciting day filled with innovation and technological advancements highlighted how Egypt is moving towards a more automated and up-to-date future. 
Submit Your News Now
Send Your Feedback