Odiggo lands USD 2.2 mn seed funding, plans Nasdaq IPO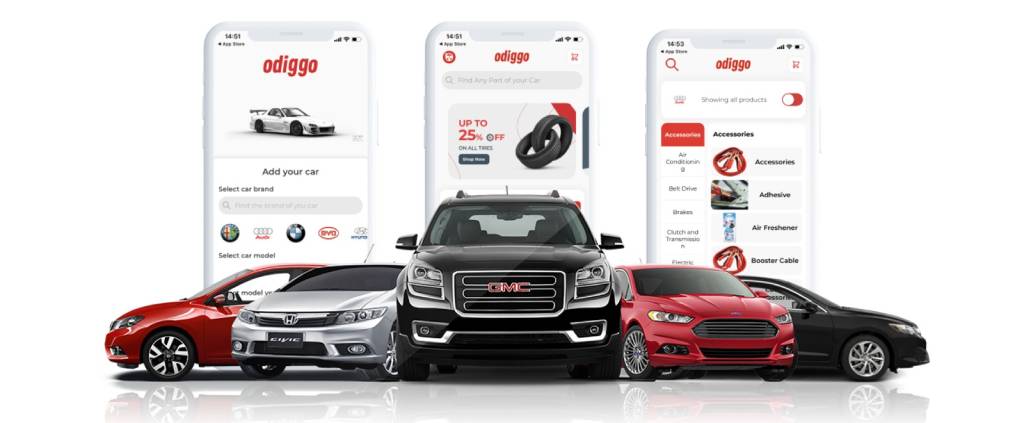 Odiggo lands seven-figure USD seed funding, plans Nasdaq IPO: Egyptian auto startup Odiggo has secured USD 2.2 mn in seed finance as part of the Y Combinator 2021 summer batch, TechCrunch reports. 500 Startups, Plug and Play Ventures, and a number of regional VCs including Seedra Ventures and LoftyInc Capital joined Y Combinator in the round.
An IPO on the biggest tech exchange in the world will help it go global: The company wants to go public on the Nasdaq by 2024, co-founder Ahmed Nasser tells Enterprise. It has ambitions of becoming the MENA region's first USD 100 bn auto company.
Swvl became the first Egyptian company to announce a Nasdaq listing last month. The transport app will go public in the US through a merger with US SPAC Queen's Gambit Growth Capital in an agreement that values the company at around USD 1.5 bn.
What's Odiggo? Co-founded by Ahmed Omar and Ahmed Nasser in late 2019, the tech startup operates an app that allows drivers to connect with suppliers and service providers near them. In return for using its app, Odiggo charges companies 20% commission on every transaction.
New tech, new staff: The company plans to use the funding to further develop its product and integrate new technologies, Nasser told Enterprise. It will also expand its team in Egypt, the UAE and Saudi Arabia.
And it has big expansion plans: The company launched in Egypt and has since expanded to Dubai. Its founders said in June that it is now targeting Riyadh and other GCC countries as part of its regional expansion plans. And following the latest funding round, it's looking beyond MENA. "Once we master the region, we're going to go for the global competition," Nasser said.
Submit Your News Now
Send Your Feedback