Jumo for Fintech is Looking to Expand into the Egyptian Market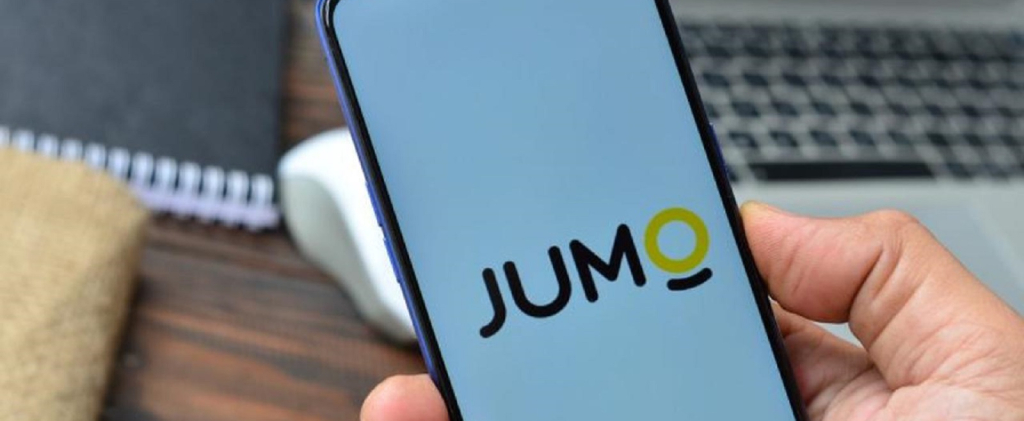 The London and South Africa-based Fintech company, Jumo, is studying expansion in Egypt, according to CEO Andrew Watkins Paul to the Financial Times.
Earlier this week, the company announced that it had raised $120 million in the latest funding round, led by Fidelity Management & Research, and would use it to expand its platform and finance its expansion in Nigeria and Cameroon.
The fintech company is currently active in six African countries - Ghana, Tanzania, Kenya, Uganda, Zambia, Ivory Coast - and Pakistan. According to the Times, the funding round raised the company's value to $400 million.
What do Jumo do? The platform facilitates banking services such as savings, credit and lending primarily in emerging markets, where more than 1.7 billion people lack access to basic financial services. It also provides digital infrastructure and other services such as subscription and basic banking services to banks.
The company's current operating costs - $1 per customer per year - mean that it can realistically expand through a total orientable market of up to 150 million customers, according to Tech Crunch. Since its launch in 2015, it has provided more than $3.5 billion in loans to more than 18 million customers, according to the press release.
Submit Your News Now
Send Your Feedback