ITIDA Launches Metaverse Hackathon In Creativa Innovation Hubs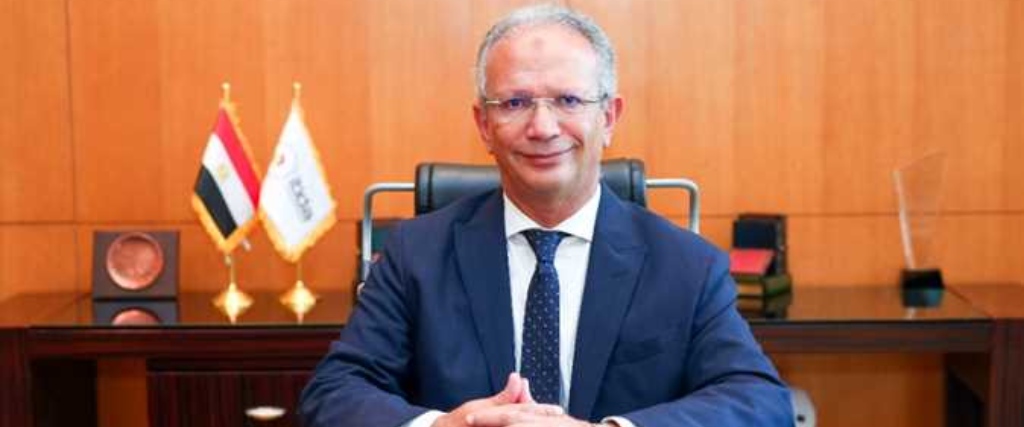 The Technology Innovation and Entrepreneurship Center, TIEC, an affiliate of the Information Technology Industry Development Agency (ITIDA), announced the launch of ibTIECar Metaverse @CREATIVA, the first Metaverse Hackathon, in CREATIVA Innovation Hubs and Egypt Makes Electronics Labs (EME).
IbTIECar Metaverse @CREATIVA aims to inspire and encourage young Egyptians in various governorates to collaborate and think innovatively about Metaverse applications and harness technologies to find solutions with high potential and effective in communication and freelancing, which also contributes to accelerating and supporting digital transformation processes.
The Hackathon organizes a series of interactive hybrid competitions and activities, in CREATIVA Innovation Hubs in 10 Egyptian governorates; Cairo, Alexandria, Mansoura, Menoufia, Ismailia, Minya, Assiut, Qena, Suhaj, and Aswan and in Egypt Makes Electronics Labs in 3 governorates; Cairo, Alexandria and Assuit.
The hackathon is part of ITIDA's efforts to encourage creative activities and promote a culture of innovation, which motivates future generations to develop innovative solutions and ideas, as well as to strengthen the role of Egyptian universities in the field of innovation-based creativity and entrepreneurship through which ideas are discovered and innovative young talents are created and helped to grow.
The agency has allocated prizes totalling 750,000 EGP which are distributed equally to three winning teams in each geographical location referred to, as well as the opportunity to participate in TIEC's programs including acceleration, incubation, consultation, mentorship, and networking programs.
The competition aims to promote the use of various technologies that contribute to the construction and development of Metaverse to support the construction of many applications and solutions directly (GameFi -SocialFi-NFT) or indirectly (DAO/DAC -GPT) and other technologies included: extended reality (XR), augmented reality (AR), Mixed Reality (MR), Virtual Reality (VR), 3D Motions, Computer visuals, Non-fungible token (NFTs) and natural language processing (NLP); Sensory devices suitable for wearable virtual reality; Machine interaction with man: artificial intelligence, the Internet of things, machine learning.
The 5-month hackathon, from 15 February 2022 to mid-June 2022, provides places for all participating teams to conduct meetings, networking, workshops, and mentoring for projects and product launching, as well as other collaborative activities in all the above-mentioned governorates.
All winning teams will have the opportunity to join TIEC's programs to support them in transforming their ideas into startups that can compete and impose themselves in different markets and fields. The evaluation criteria will be based on 5 factors: the Novelty of idea; Idea Profitability (Target/expected market size and potential); Impact of the idea at the local/national/global level; Teamwork (the technical and managerial ability and skills of the team); and Prototype Maturity.
The marathon targets innovators including faculty members, researchers at colleges related to communications and information technology, students, graduates and entrepreneurs in the fields of communications and information technology.
Submit Your News Now
Send Your Feedback