Injaz Egypt Calls Out For Student Organizations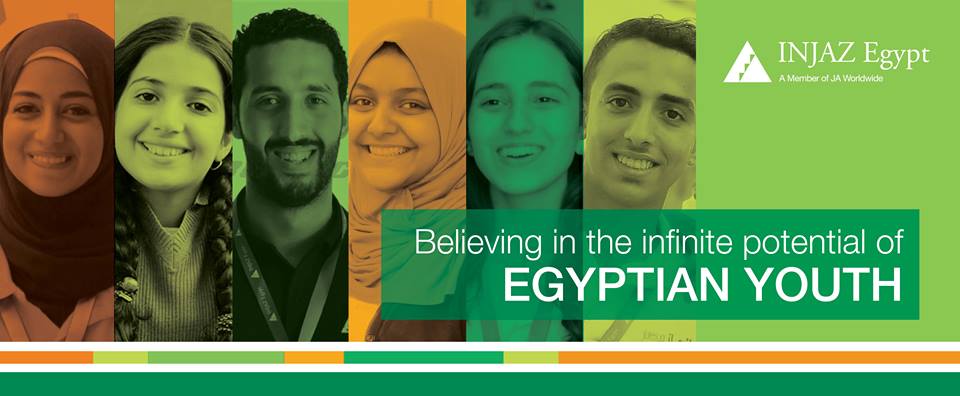 Injaz Egypt announced their call out to student organizations across Greater Cairo for potential partnerships to apply Injaz's Work Readiness and Entrepreneurship programs in universities. All student organizations can apply here.
Injaz Egypt in a non-profit organization that works to empower Egyptian students from age 12 to 30 with skills that enable them to become successful employees and entrepreneurs. Injaz has been working in Egypt for more than a decade to promote the skills employability and entrepreneurship among Egypt's chronically unemployed youth.
Injaz Egypt offers different programs, including Work readiness programs that equip students with the skills required to earn a job in high-growth career industries, and Entrepreneurship programs that introduce business challenges that enable students to establish and operate a business. Also, Injaz Egypt launched its intensive incubation program; StartUp Egypt 2017, click here for more details. 
Submit Your News Now
Send Your Feedback