Google Go Can Now Read Content Out Loud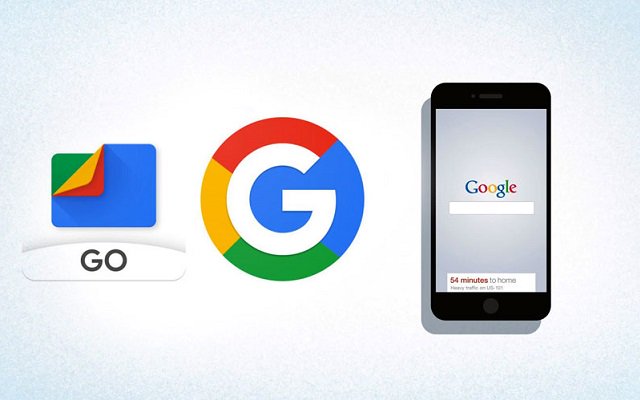 Google announced last week that its lightweight browser Google Go will now read text out loud. This feature will make it easier for users to digest lengthy text content on the web, and it comes in an effort to capture the next billion internet users specifically in developing countries. 
The browser uses minimal cellular data so it can work on 2G connections, and it's available in 28 languages.​ Google executives are hoping that this is one of the ways they can use artificial intelligence to "make the web accessible to everyone."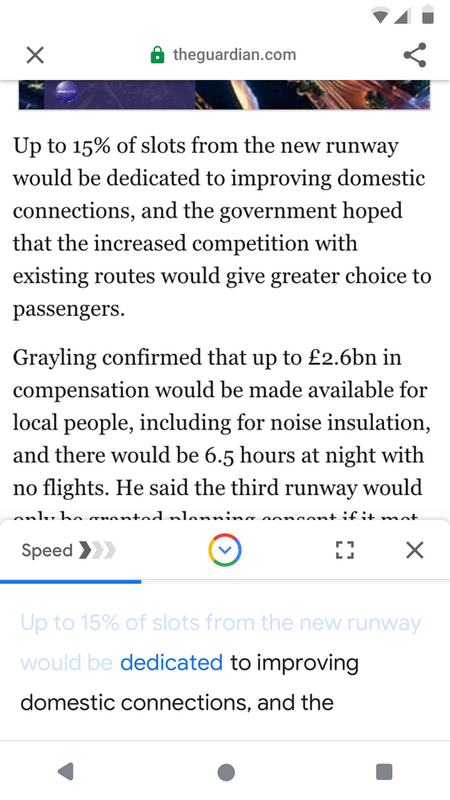 In another blog post, an executive from Google said that there are 40 million new internet users from India every year, and while the official languages in India are Hindi and English, there many other languages spoken in the country. Google Go's availability in 28 languages will make sure to capture users with diverse languages in India.
"Despite the rapid growth of audio and video content online, the web is still predominantly made up of lengthy, text-based pages which aren't always easy to read on the go. So it's not surprising we've received consistent requests for Google Go to make it more convenient to access web content," the executives said in the announcement.
Submit Your News Now
Send Your Feedback