Egyptian startup KarmSolar gets the first license to sell solar power off-grid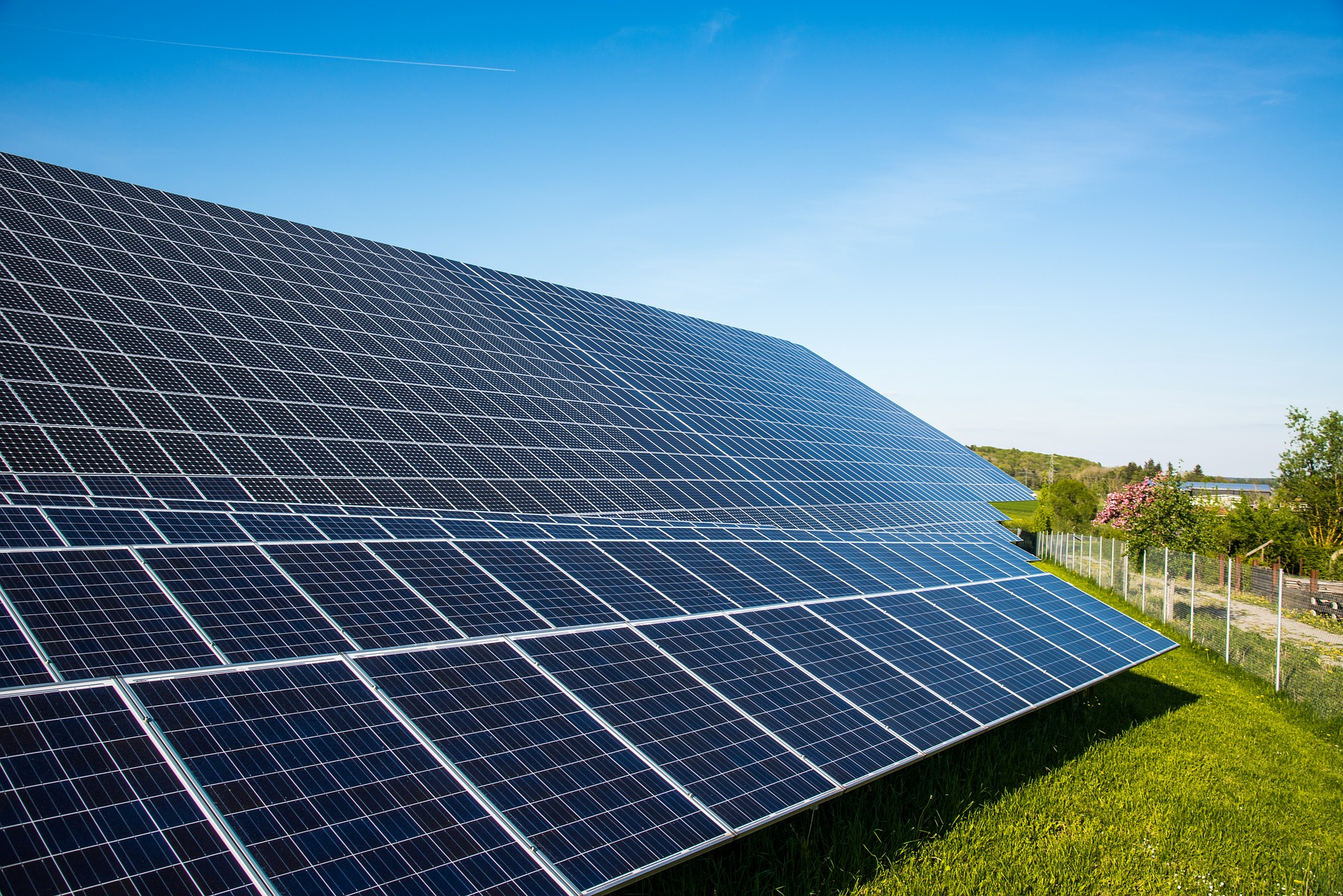 The Egyptian Solar energy startup KarmSolar is now the first in Egypt to be officially licensed to sell electricity to private consumers away from the national grid (off grid).
The license allows the company to provide power from a 1 megawatt (MW) solar station to an 11,000 acre dairy farm in the west of Egypt, according to a deal the company signed with Al Enmaa for Agricultural Development (Juhayna).
This deal takes advantage of the government's feed-in tariff (FiT) scheme. The Egyptian law mandates any company to get licensed by the Egyptian Electricity Regulatory Agency (Egypt ERA) before selling electricity generated by any means (gas, coal or renewables). KarmPower, a subsidiary of KarmSolar is the first company to get such a license.
The company signed other Power Purchase Agreements (PPA) to sell solar power to several private tourism development projects, including Egypt's biggest Red Sea resort project Sahl Hasheesh, but still awaits final approval from the Egyptian government.
Submit Your News Now
Send Your Feedback