Egyptian Cabinet Approves Executive Regulations of New Investment Law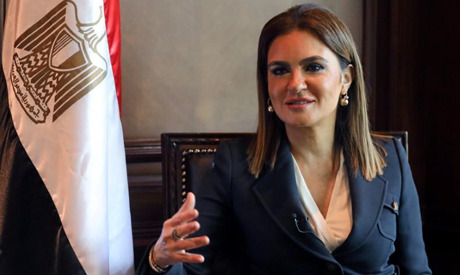 The Egyptian cabinet approved the final draft of the executive regulations of the New Investment Law last Thursday and it will be referred to the State Council, Minister of Investment Sahar Nasr said in a press conference.
For the first time, the executive regulations will specify the amount of time the government will take to approve new licenses and clearness, to reduce the waiting time for starting new businesses in Egypt.  
"Establishing a company will literally now take hours. It used to take months. This is massive," Nasr said in an interview with Reuters.
The new investment law includes a package of incentives, like tax breaks and rebates on projects established in underdeveloped areas, and it will support Suez Canal development zone (SCZone) and focus on providing services for investors and the private sector.
The minister also said that the new law will be active once it passes through the Council of State, and that the law had already attracted foreign interest.
"You look at the months since the president has ratified the law and there are companies that have been asking their legal advisers about it; from the United Arab Emirates, Saudi Arabia, the United Kingdom, France, and Germany," she said.
As part of the law, a new investment services centre will be active starting next month that allows investors to legally establish companies online and make payments, said Nasr.
Submit Your News Now
Send Your Feedback