Egyptian B2B E-Commerce Platform, Fatura has Raised a 7 Figure in Seed Funding Round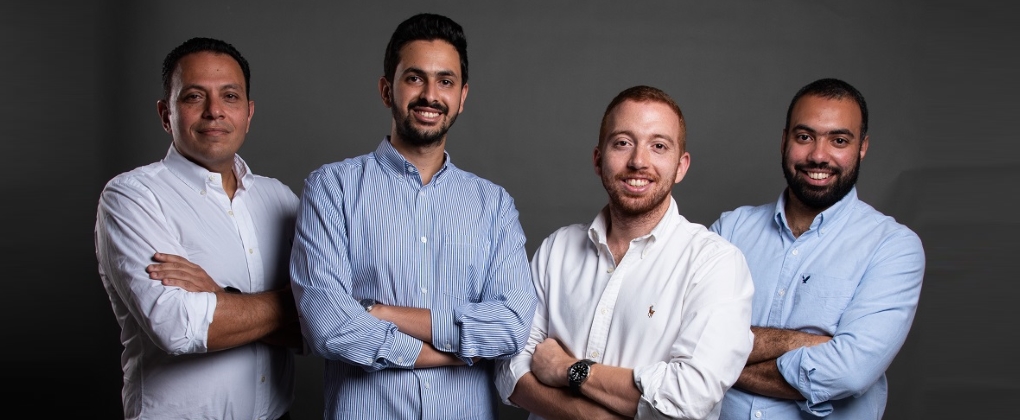 Egypt-based Fatura, which is a B2B e-commerce platform connecting FMCG wholesalers to retailers & a digital lending platform for small merchants, raised a 7 digit USD figure in a Seed round led by Disruptech, Egypt's first fintech-focused VC Fund, with the participation of EFG EV, Cairo Angels.  
Fatura was founded by Hossam Ali, Ahmed Anwar and AbdAllah Mohebeldin— later joined by Ahmed Al Bakary, former CEO of BiscoMisr and Massfood, to become the company's co-founder and non-executive chairman. Fatura was established to meet the demand of FMCG retailers by providing a simple-to-use mobile application that allows them to access a network of carefully vetted wholesalers. Fatura's objective is to become the largest e-wholesaler in Egypt and Africa.
What distinguishes Fatura from other players in the market, is its unique asset-light business model. Fatura leverages the underutilized assets already owned by wholesalers and uses technology to resolve existing supply chain inefficiencies for all relevant stakeholders including retailers, wholesalers, and manufacturers.
 "Egypt has more than 5,000 wholesalers, investing heavily to build another one will not solve the existing inefficiencies at scale. This capital-intensive approach never made sense to us in light of the Egyptian market's realities. Alternatively, we are on a mission to curate a network of 200-250 wholesalers across the country, digitally transform the way they work, and enable them to collectively lead the FMCG distribution business nationally." Hossam Ali, Fatura's co-founder and CEO, and ex-McKinsey consultant, explaining Fatura's mission.
In addition to the one-stop-shop offering of more than 1,500 available SKUs, Fatura is on its way to offer working capital loans to its retailers leveraging the data derived from transactions to analyze retailers' behavior and credit worthiness. According to Ahmed Anwar, Fatura's co-founder and COO who used to be a supply chain consultant, "around 60% of the current wholesale market in Egypt is through on-credit purchases. We will be the first player to unlock the opportunity of digitizing the lending cycle."
Furthermore, Fatura also offers the provision of accurate market intelligence reports to FMCGs, filling a needed data gap for the sector. Fatura's CTO, AbdAllah Moheb El-Din sees that a major value of the platform is the market data analysis and the AI-enabled decision making based on it. He adds that the platform helps FMCG manufacturers to make better data-driven decisions and provides unprecedented transparency on prices and stock levels to retailers to maximize their profits.
Ahmed AlBakary, Fatura's co-founder and non-executive chairman, who is the ex-CEO of BiscoMisr & Massfood, emphasizes the value of the above-mentioned data for FMCGs. In a statement, Al Bakary said, "I have worked in the FMCG industry for more than 25 years in several markets, the challenge manufacturers face in markets where the wholesale channel represents more than 50% of the ACV distribution, is how to ensure excellence of execution. It was never easy to know how our products move across different layers of wholesale, at what cost and at what condition. Fatura is stepping up to regulate this chaos, which will improve efficiencies, turnover, and profitability for FMCG players."
Okasha, Disruptech's fund manager and the co-founder of Fawry, commented on the deal saying, ''we are excited to lead Fatura's investment round and we firmly believe in the opportunity that lies in the digitization of the wholesale-retail relationship. Disruptech sees Fatura playing an essential role to transform the market and we are committed to helping Fatura achieve its mission."
Submit Your News Now
Send Your Feedback