E-commerce startup Kemitt secures six-figure funding from Saudi Angel investors.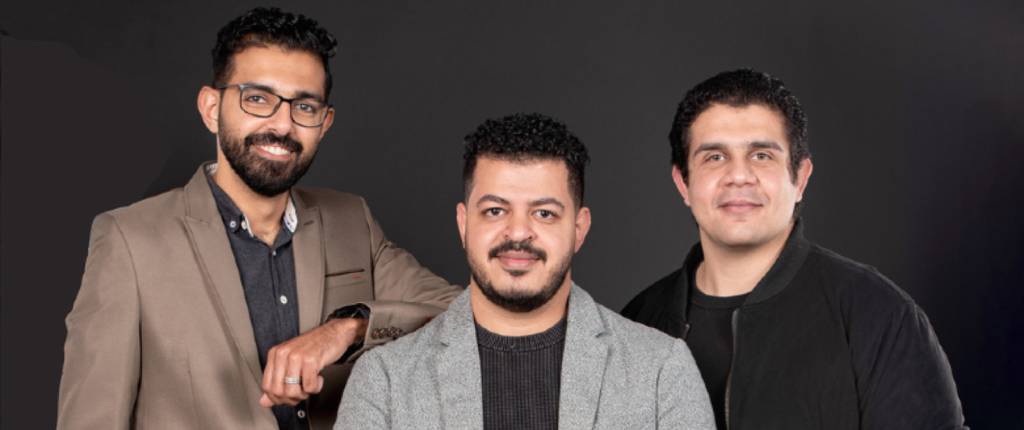 Egypt-based e-commerce startup Kemitt has secured an undisclosed six-figure investment in a seed funding round from Saudi Angels, it said in a press release.
Kemitt plans to use the funds to expand its team and further develop its technology, with an eye to expand into new markets, starting with Saudi Arabia, the statement said.
Kemitt acts as an online marketplace connecting product and furniture designers with customers, while the company itself "handles all the manufacturing, overhead, and last-mile logistics."
Kemitt offers a range of online payment options and financing plans, creating a digital end-to-end home shopping experience.
Submit Your News Now
Send Your Feedback