Cairo's British Embassy Partners With Flat6Labs to Launch Social Entrepreneurship Hackathon in Egypt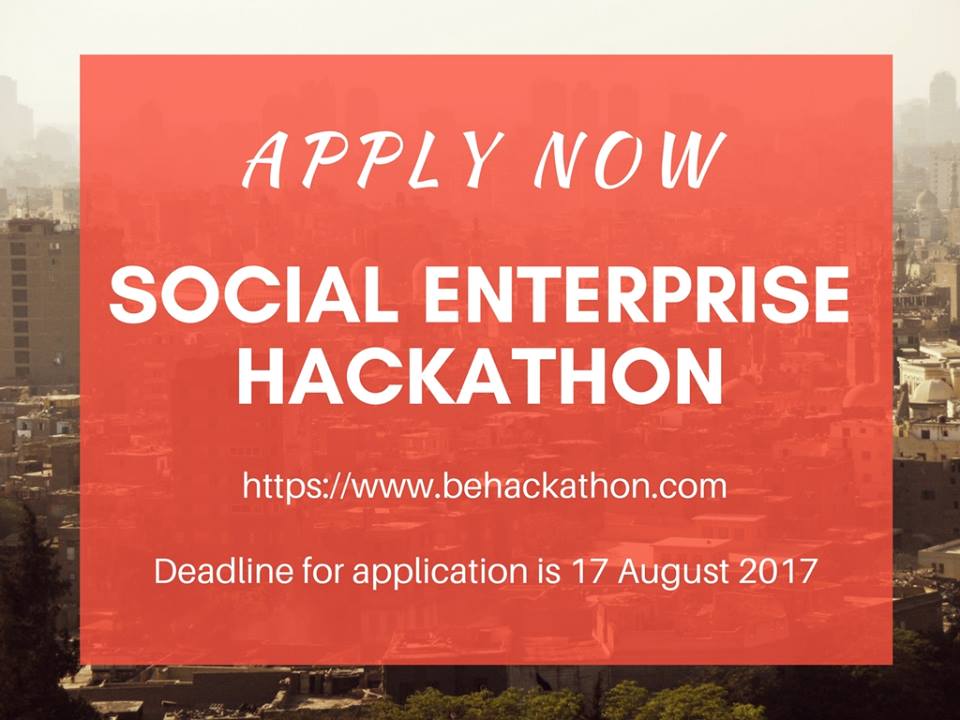 In an effort to encourage social entrepreneurship in Egypt, the British Embassy has partnered with Flat6Labs, a leading accelerator and seed investor in the Middle East, to launch the Hackathon Competition for entrepreneurs. Offering opportunities for mentorship, funding and business training, the competing startups should tackle one of these environmental issues: recycling, energy, and sustainable farming, solving existing problems.
Competing teams should consist of 3-5 people. The top 10 teams will be invited to a two-day workshop at the British Embassy on 23 and 24th August, where judges panel will award prizes to the best teams after presenting their ideas.
So if you have a great team with a great idea, and want to hack your brain to develop your business, apply here for the hackathon competition before the 17th of August. 
Submit Your News Now
Send Your Feedback