Cairo International Exhibition For Innovation is Back for the 5th Time in Novemeber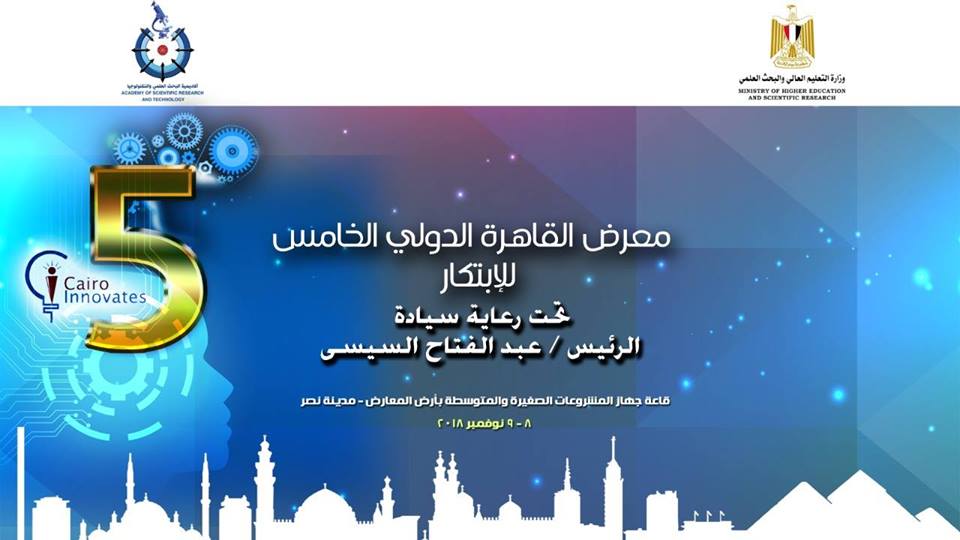 The Academy of Scientific Research and Technology (ASRT) organizes the 5th Cairo International Exhibition for Innovation that will take place from 8th and 9th November. Cairo Innovates brings together the largest number of innovators, inventors, and entrepreneurs to overcome challenges in various industries.
The exhibition will include different tracks such as the innovative child, graduation projects, technology startups, entities that support innovation, science and technology, future technologies and individual social enterprise.
The exhibition is a great opportunity for anyone looking to stay up-to-date with innovative solutions, ideas, projects and knowing where to find support for their business. ASRT will also give the winning innovations financial prizes, certificates and incubation opportunities that are all in the value of one million Egyptian pounds.
Aside from that, participants will get certificates and scientific and economic evaluation for their innovations through professional juries.
Submit Your News Now
Send Your Feedback