Building Entrepreneurial Ecosystems program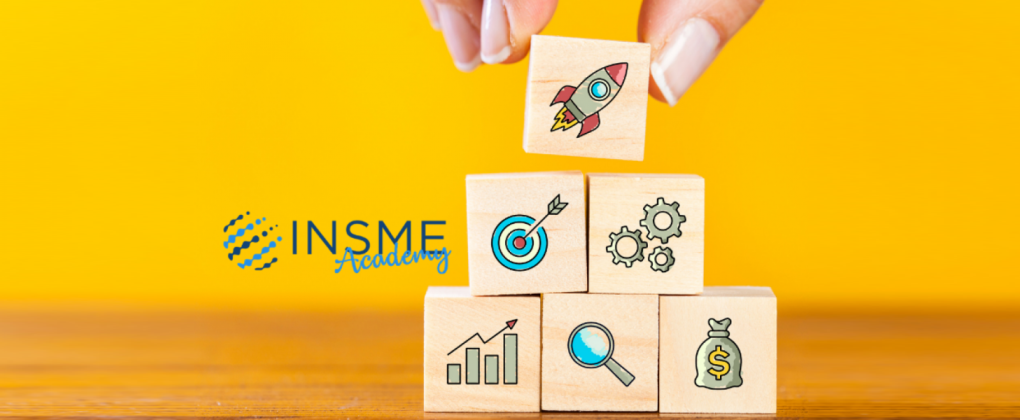 Following 2020's successful programmes, the INSMEAcademy  launches a new e-learning programme that covers the key aspects of entrepreneurial ecosystems in 6 free webinars, held by world‑renowned academics, experienced venture capitalists, skilled consultants, and talented entrepreneurs.
Don't miss their webinars on Building Entrepreneurial Ecosystems.
INSMEAcademy will be hosting three more events, delving deeper into the ecosystem value chain.
14 June at 15:00 CEST
"The Chinese entrepreneurial ecosystem and the role of accelerators" with Richard Burton, CEO EMEA at ToJoy Holding Group, and Scott Douglas Williams, Senior International Director Inbound Outbound at Tojoy.
Click here to register for free.
1 July at 15:00 CEST
"The Russian Entrepreneurial Ecosystem" with Ekaterina Petrova, Managing Director of GenerationS.
Click here to register for free.
14 September at 15:00 CEST
"Acceleration and Incubation Support Systems" with  Giordano Dichter, Co-founder of H&D Partners.
Click here to register for free.
For more information feel free to email them at [email protected].
Submit Your News Now
Send Your Feedback