AUC Venture Lab Opens its 8th Acceleration Program Cycle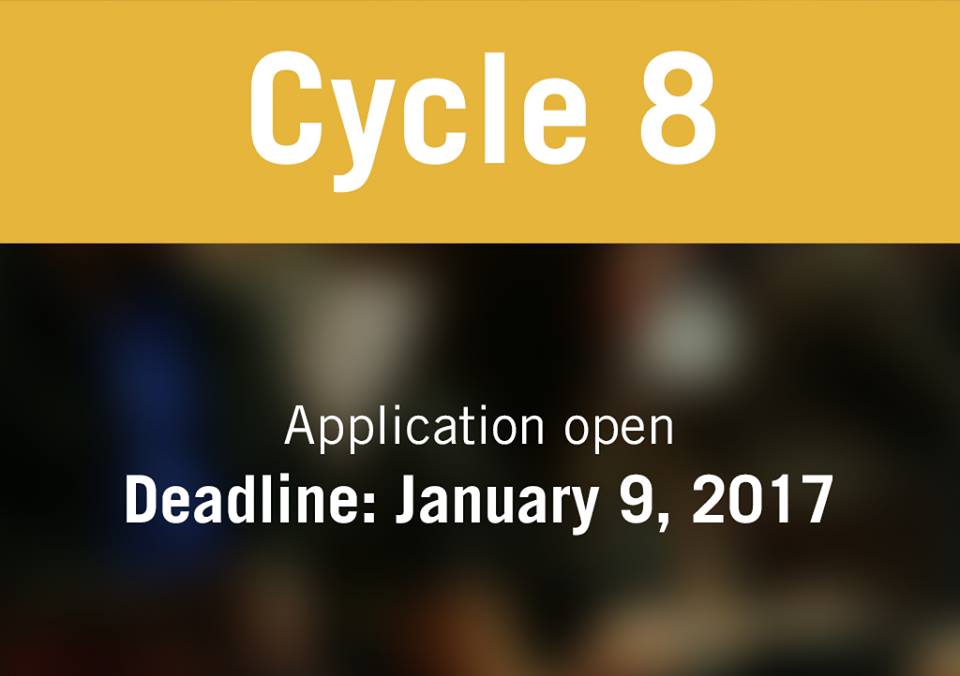 AUC Venture Lab announces the opening of its 8th cycle acceleration program applications.  AUC V- Lab startup acceleration program runs in two cycles per year where each cycle includes around 10 startups. It provides these startups with an intensive acceleration experience for three months, followed by a longer incubation cycle of a year.
If your startup idea is innovative, and you're past the idea stage and you're working full-time on your startup; then don't miss the chance and apply on AUC Venture Lab's 8th cycle of the accelerator program here. Deadline for applications is January 9, 2017.
Submit Your News Now
Send Your Feedback