Apply Now For MINT Incubator's Fall '19 Cycle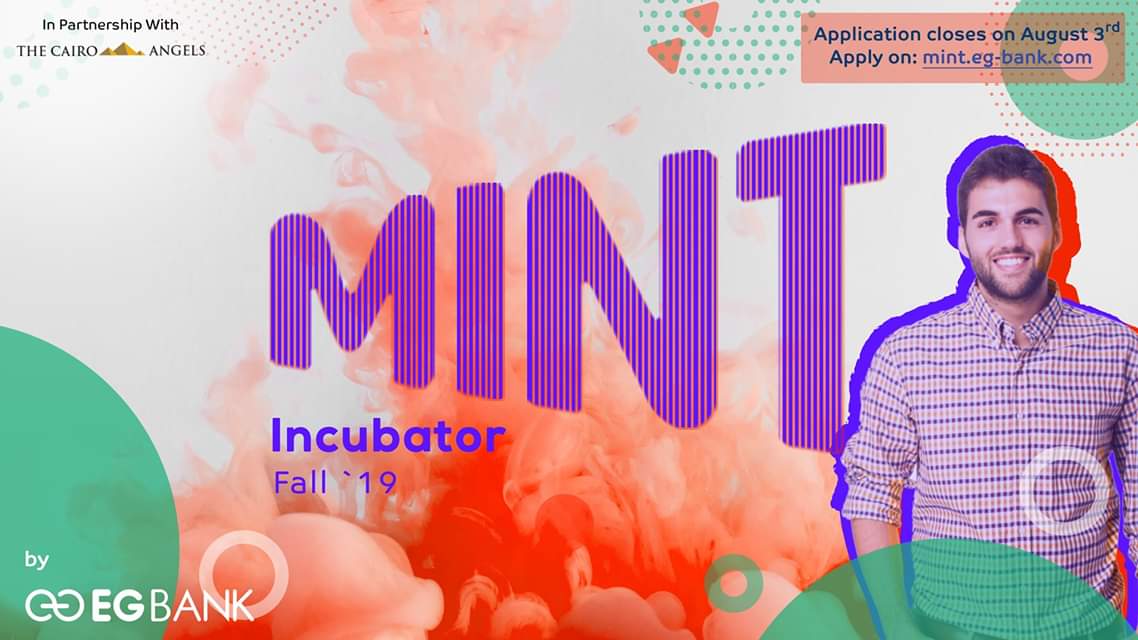 Early-stage startups can now apply for MINT Incubator Fall '19 Cycle before the 3rd of August. MINT will select 10-12 startups to join their program. The incubator is run in partnership with Cairo Angels, an angel investment network, investing in and supporting early-stage startups in Egypt and across the MENA region. 
Since its launch, MINT Incubator has worked with over 100 startups across three cycles and graduated 31 startups. Four of these startups have already closed 6-figure seed investment in their first year from organizations such as 500 Startups and individual angel investors.
"MINT Incubator by EGBANK is closely aligned with the Bank's strategic direction to guide & empower youth across the country. MINT Incubator has been positively impacting its startups since its inception and what makes our program unique is our partnership with Cairo Angels. It allows us to provide mentorship on both fronts; the investment perspective and the corporate perspective," said Moemen Salem, Head of Youth Banking at MINT. 
Each startup is paired with mentors who are largely entrepreneurs, angel investors, or industry experts that will provide customized support and guidance throughout the program. 
"The program has helped startups work on their operations to enable them to grow in a healthy way and meet the standards we set for them. The goal of any workshop is to strengthen the entrepreneurs in areas directly related to the stage they are in," said Zeina Mandour, Cairo Angels General Manager.
Other benefits of the program include access to free tools and applications, a co-working space in Downtown Cairo, and networking sessions with key ecosystem stakeholders. MINT Incubator also facilitates the legal registration for its startups while also giving them access to a pool of perks offered by its network of partners aimed at helping startups scale their operations.  The cycle will conclude with a demo day where entrepreneurs will get the chance to meet with investors and begin raising funds as an investment-ready startup. 
If you are a founder that has developed a prototype or MVP, apply now to MINT Incubator to turn it into a scaling startup. Click here to apply!
Submit Your News Now
Send Your Feedback