Apply Now for CEMEX-TEC Award for Sustainable Development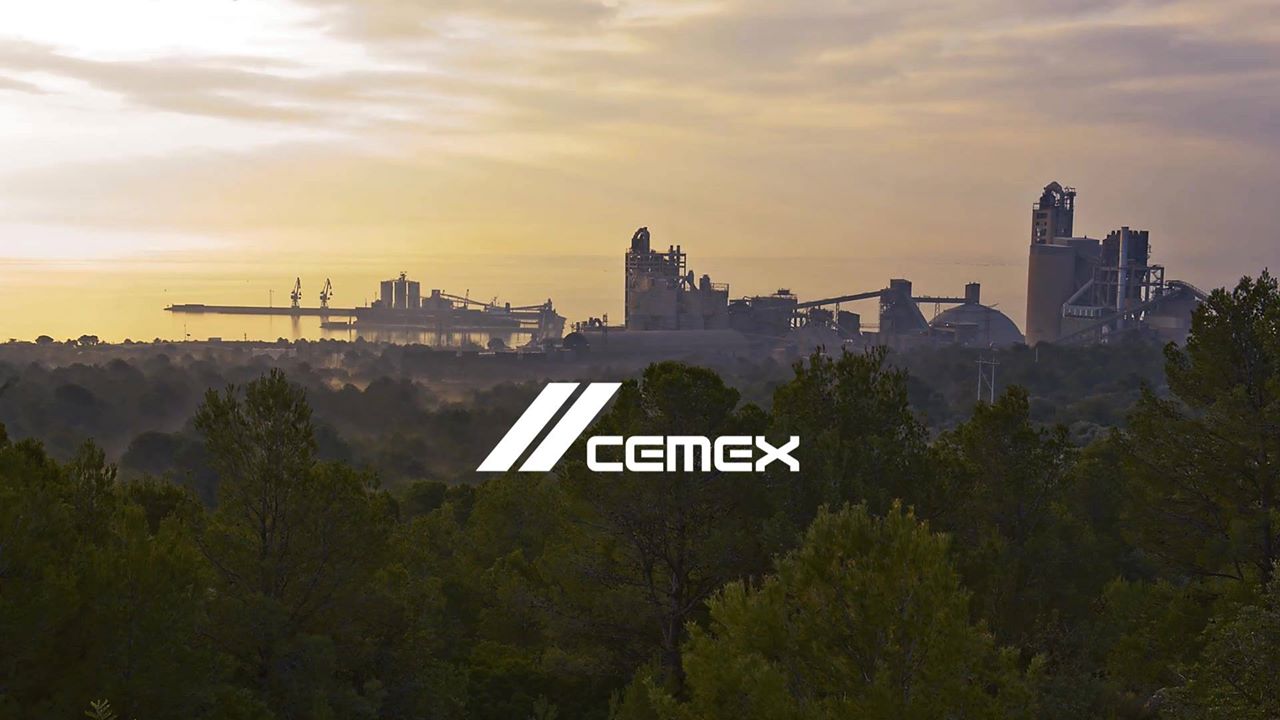 CEMEX-TEC, a center for sustainable development based in Mexico is holding a competition for projects that solve social problems, promote a systemic change and have the potential to become sustainable projects with social business models.
The winners will attend the award ceremony in Monterrey México with all expenses paid. All the finalist projects will be published in the book of the CEMEX-TEC Award 2018th Edition.
Interested entrepreneurs can apply here for CEMEX-TEC award before the deadline on May 31.
The CEMEX-TEC Center for sustainable development was founded in 2010 and according to their website, "understands sustainability as a continuous work towards social development, economic growth and the preservation of natural resources.
Submit Your News Now
Send Your Feedback