Altibbi Penetrates Upper Egypt Governorates with Free Teleconsultations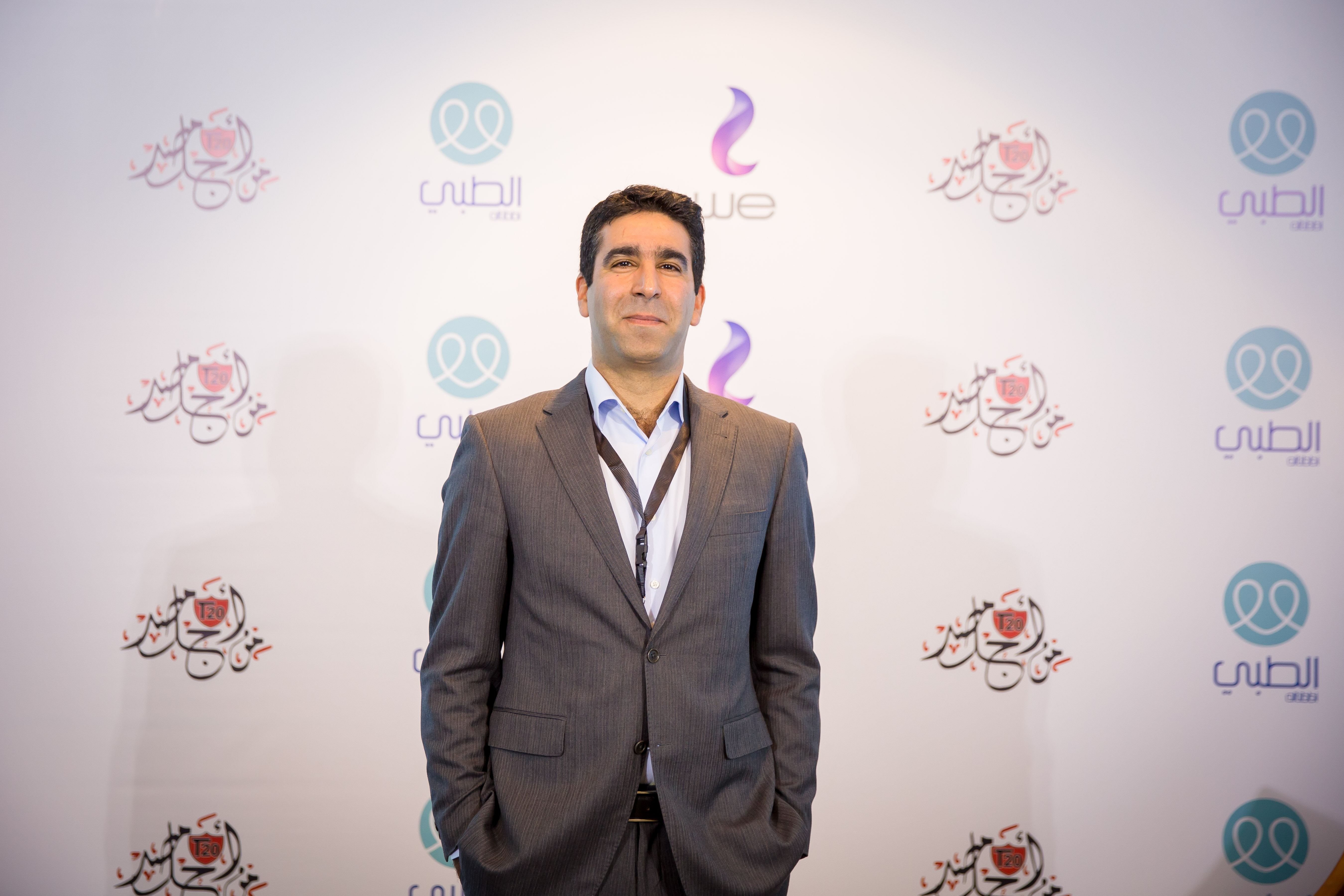 Altibbi, digital health platform, revealed a milestone in its "One Million Free Medical Consultations" initiative providing 50,000 free consultations in only two months and receiving 87,567 consultation requests on the app. According to latest findings gathered by Altibbi, Sohag was identified as the top traffic driver from Upper Egypt having around 500,000 visitors, followed by Assiut, Minya and Beni Suef.
Throughout the first two months of the campaign, the users' inquiries included a wide variety of topics such as reproductive and digestive health to musculoskeletal and dermatology.
"The results so far are extremely rewarding, and the fact that most of the consultations came from Upper Egyptian governorates signifies the relevance of free consultations to those governorates with the lowest average income," said Jalil Allabadi, Founder and CEO of Altibbi.
In order to reach the campaign objectives, Altibbi developed a network of handpicked doctors who provide approximately 1000 consultations per day, across nine Middle Eastern countries. The company has a stringent selection process, only 10% of applicants make it to the final round and are qualified to provide consultations through the app and website.
"We want every family in the region to have access to qualified doctors. We aim to provide that first layer of healthcare to the masses in a trusted environment, where users can not only get reliable medical services, but can also have access to unlimited medical information on any desired topic," added Jalil Allabadi.
The initiative's findings have shown that users who used the app during the campaign rated their experience as 4.6 out of 5, which was attributed to the anonymous aspect in teleconsultations allowing app users to share their personal health inquiries.
Submit Your News Now
Send Your Feedback