AIM Startup Competition Open its Doors for Rising Entrepreneurs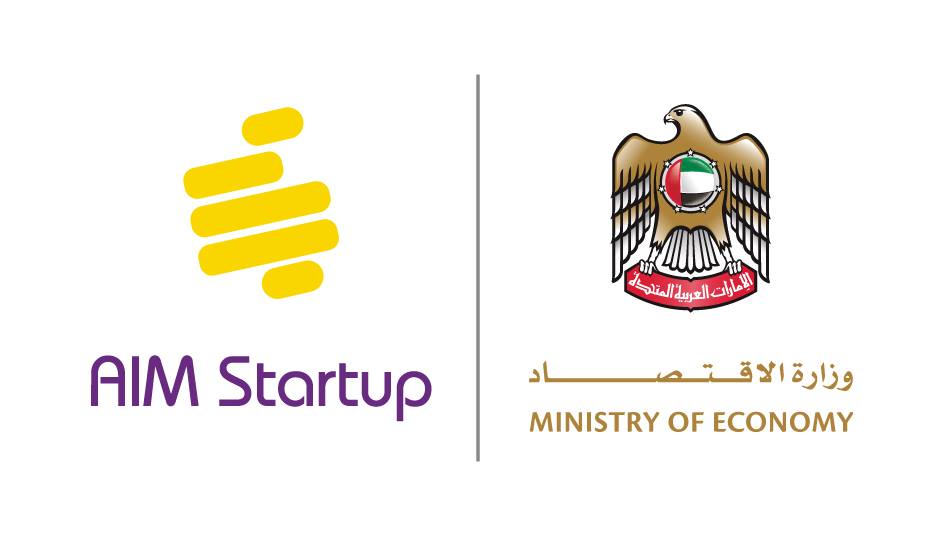 Aim startup is an initiative by the UAE'S  ministry of Economy that aims to be a link between promising startups and business investors as well as business partners from various parts around the globe, it is able to do so through an international competition.The startup was set in the center of the UAE's Annual Investment Meeting, which is considered as the World's Leading Foreign Direct Investment (FDI) Platform for Emerging Markets.
The main objective of founding Aim startup is to provide a platform that helps in the growth and development of the economy through hosting vital startups as crucial or vital growth engines in the economy. This is since the UAE economy was built on innovation, which enabled it to fasten its development process.
Aim startup hosts mainly three activities. One of those activities is workshops that it hosts in Dubai, Abu Dhabi, Jeddah, and Riyadh. These workshops help them to help entrepreneurs to achieve their business targets and long-term goals.The second activity is a Middle East show and pitching competitions that takes place in Egypt, Kuwait, Oman, Jordan, Jeddah, KSA, and Bahrain.The third activity is an annual event that it helds where the competition takes place.
The Annual event and the pitching competition will take place from the 9th till 11th of April during 2018. The theme of the event is titled as Technology For Sustainable Development And Inclusive Growth.  
So if you are interested to pitch in your startup hurry up and apply!
Submit Your News Now
Send Your Feedback