A 1m Dollar Competition to be held for African Entrepreneurs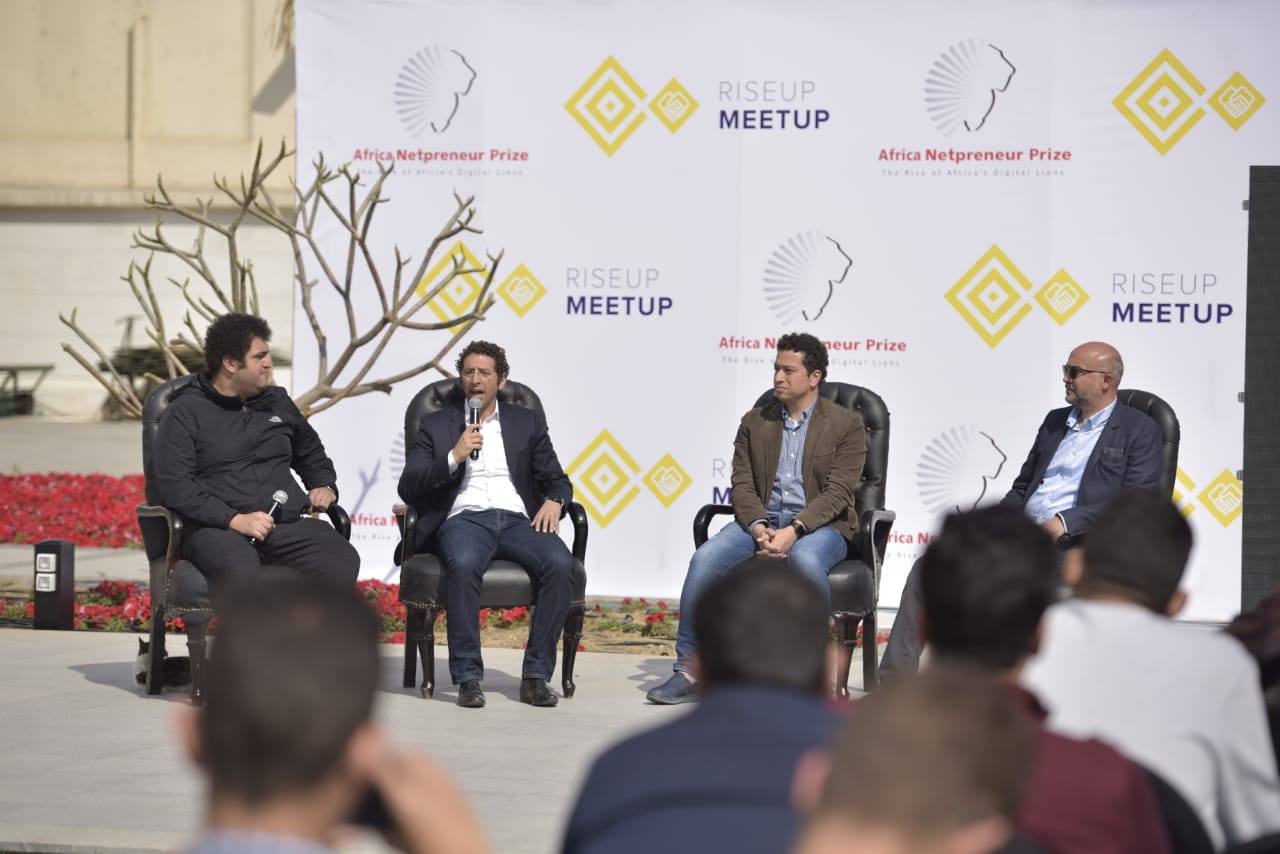 Jack Ma, Founder of Alibaba, an e-commerce giant, launched a US$ 1 million Netpreneur competition in Africa for ten finalists to empower a new generation of African entrepreneurs. The prize will host a grand finale pitch competition in Africa where ten finalists from across the continent will compete for the grand prize money, in addition to access to Netpreneur's network of African entrepreneurs to benefit from their experiences and resources.
RiseUp, entrepreneurship platform, hosted the launch of the Africa Netpreneur Prize Initiative (ANPI) in Cairo last month. ANPI's mission is to identify and spotlight African entrepreneur heroes and their stories to inspire the continent and beyond.
The prize will be fully inclusive of entrepreneurs at any age, gender, stage, and sector. If you are a national from any 54 African countries can now apply through this link. For more information, watch this video.
The applications will close on the 30th of June and the review and judging process will kick off. The 50 shortlisted applicants will then be announced in August. In October, the top ten finalists will be chosen and will pitch to Jack Ma and compete for US$1 million in total prize money in November.
Submit Your News Now
Send Your Feedback