ِApply Now For AUC's Venture Lab Startup and FinTech Accelerator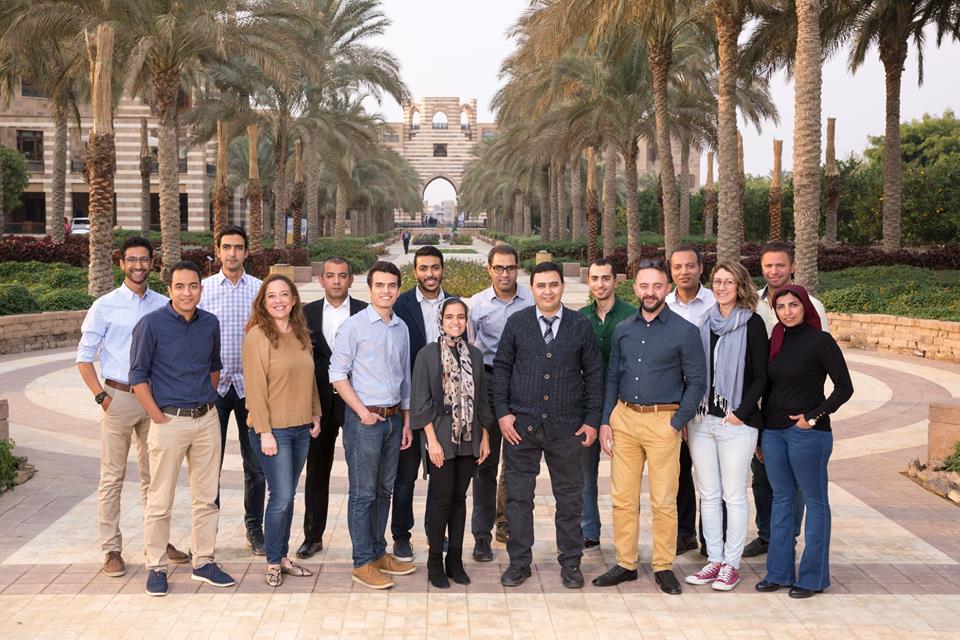 AUC Venture Lab (V-Lab)'s applications are now open for their 12th cycle of the startup accelerator and the sixth cycle for the FinTech accelerator. You can apply for both here before 31 December.
The V-Lab recently graduated 11 startups in its demo day earlier this month, and three of them, Xpay, Egr2atk and FinSoft Switch, were incubated in the FinTech accelerator. The other startups were Agora, CDOC, Gigaaa, MoDo, Instadiet, 3D property viewer, Teacher's Hub, Presentlee, Tink and Biolife.
V-Lab's acceleration program runs in two cycles per year where each cycle includes around ten startups. The startups receive an intensive acceleration experience for three months, followed by a longer incubation cycle of a year.
Some of the startups that were previously incubated at the Venture Lab include: Mermaid , Swvl, La Reina and Al Makinah.
Submit Your News Now
Send Your Feedback