Challenge Center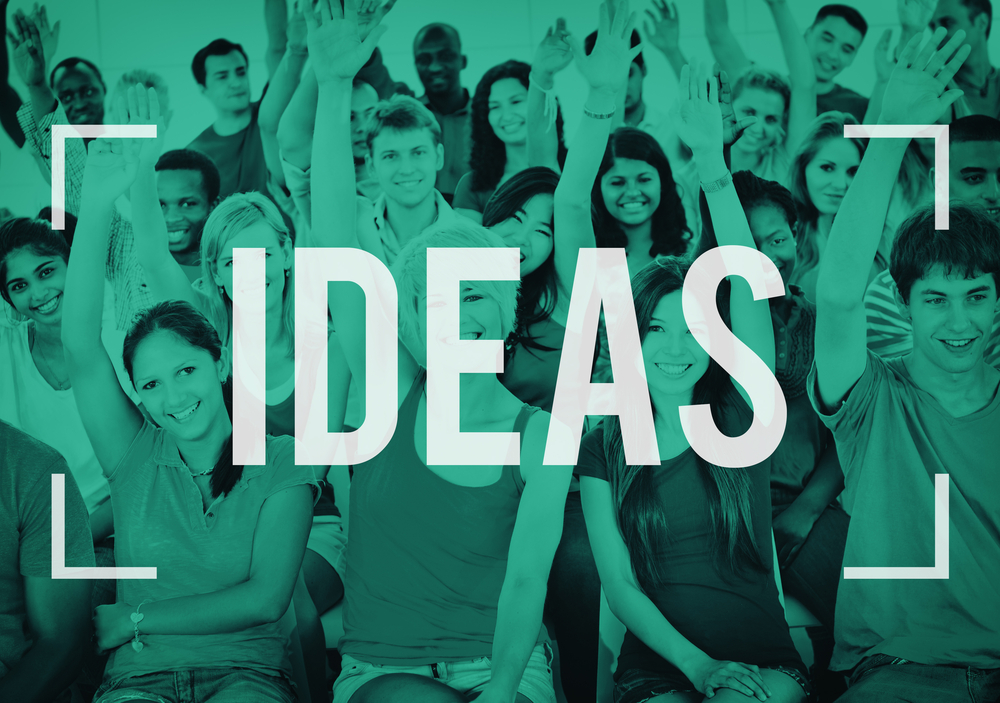 This is EgyptInnovate's open innovation section. The Challenge Center will crowdsource Egyptian industry problems to Egypt's smartest people who will compete to provide ideas and solutions to important business, social, scientific, and technical challenges.
Who should use it?
This tool is designed for Academia, Industry and Government to communicate, collaborate and innovate together. The Challenge Center will match an Egyptian network of Solvers (individuals or from university/research institutes) with challenges faced by a number of Egyptian organizations, seekers. The suppliers of challenges are businesses or organizations. The solvers are a pool of registered users who can be students, researchers, innovators or even SMEs.
When to use it?
If you are an organization and you're facing an industrial or a business challenge, the tools allow you to find solutions for their difficult challenges. Moreover, the Challenge Center gives the opportunity to Solvers to focus on a range of challenging problems of their interest with the hope of receiving a financial reward.                 
How to use it?
If you are a business or an organization, you will submit challenges with required details as title, requirements and constraints and deadline. If the submission was approved, it gets posted and an email notification is sent to all portal registered users if they already expressed interest.    
If you are a solver click on "Discover" and go to "Challenge center". You will find the solution seekers post Challenges (engineering, computer science, physical sciences), along with the associated financial award. Do you research, come up with a solution and submit them without being charged.
 
Send Your Feedback