You are here
What is your startup's growth potential?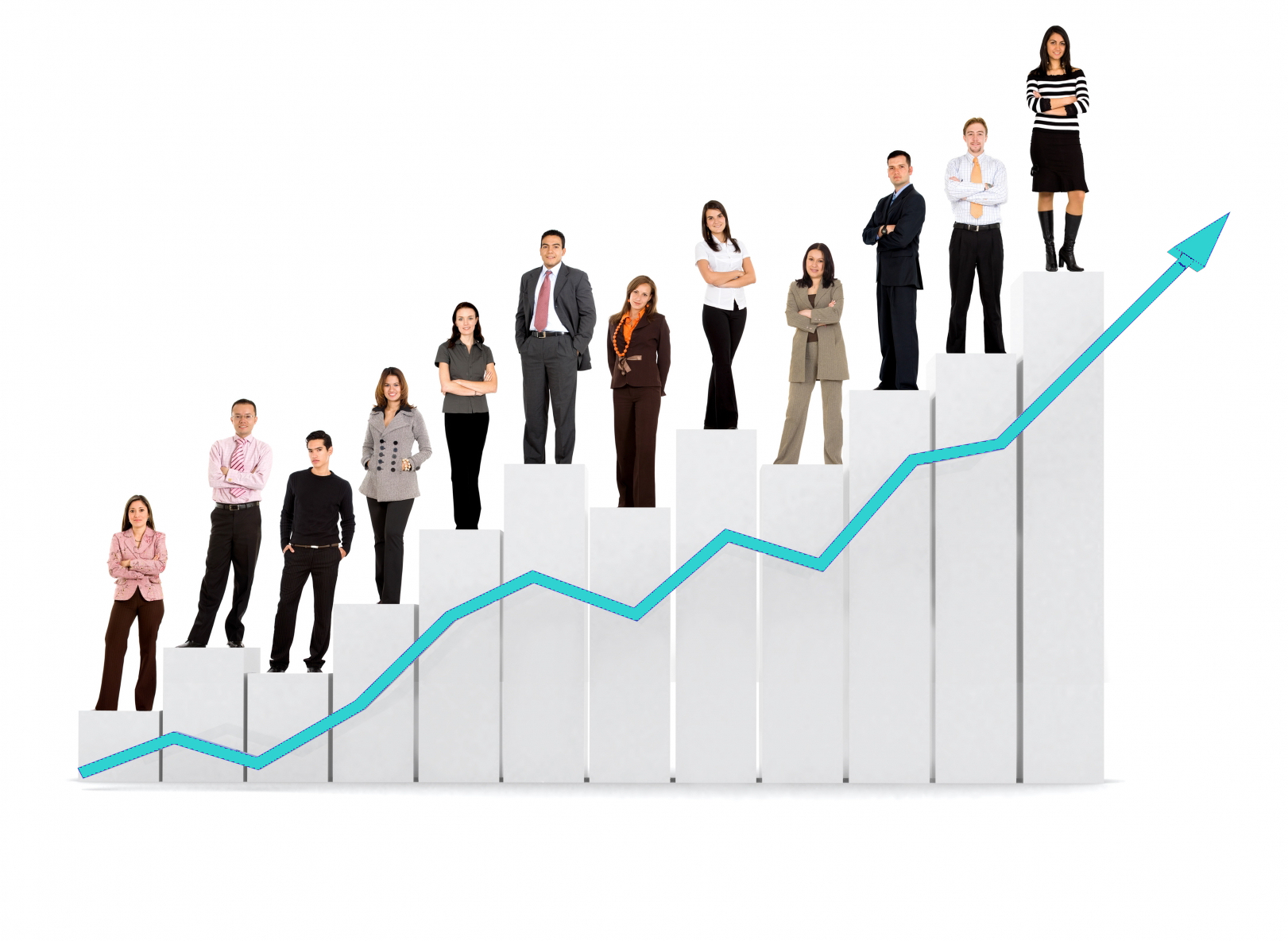 Growth stage is what most entrepreneurs aim for. Business growth criteria are many, in this quiz we brought to you 10 quick questions that can give you an indicator on your growth potential. That quiz is not for startups at the starting stage, you'll need to have a startup that has been in the market for 2 years or more. Take that quiz to understand how well your startup has performed in the past 12 months.
Simply take 15 minutes of your time to think if this applies to your startup or not and share the results with us.
Send Your Feedback
EgyptInnovate site is not responsible for the content of the comments

View Egypt Innovation Map