You are here
Workshop: Creating New Solutions Through Design Thinking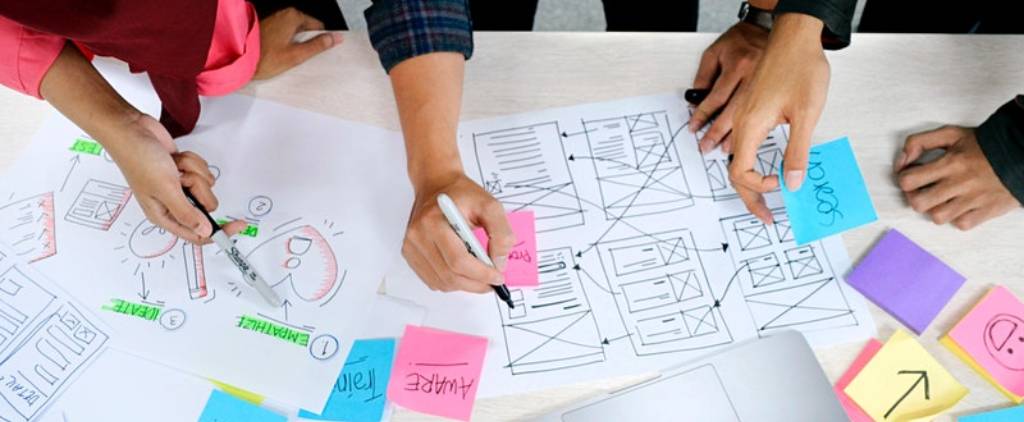 Event Organizer
GW Office Of Innovation & Entrepreneurship
Event Type
Pitching / mentoring / investment days
City
Event Details
The Office of Innovation & Entrepreneurship presents the "Creating New Solutions through Design Thinking" workshop. This interactive in-person workshop develops ideation and creative problem solving skills for students and recent alumni. Using the Design Thinking framework used by innovators, entrepreneurs, and designers, attendees will learn how to define problem sets and come up with innovative and creative solutions.
Tools gained at this workshop will benefit those looking to create and develop new ideas, products, and/or services. No prior experience with design thinking is necessary to attend.
This virtual workshop is limited to 30 participants. A wait list will start after 30 first people have registered.
Register Here.
Objectives
Learn the basics of Design Thinking
Define problem sets
How to generate innovative and creative solutions to problems
Cost
Add To Your Calendar
Send Your Feedback
EgyptInnovate site is not responsible for the content of the comments

View Egypt Innovation Map