You are here
Webinar: Helping small businesses transition to a sustainable economy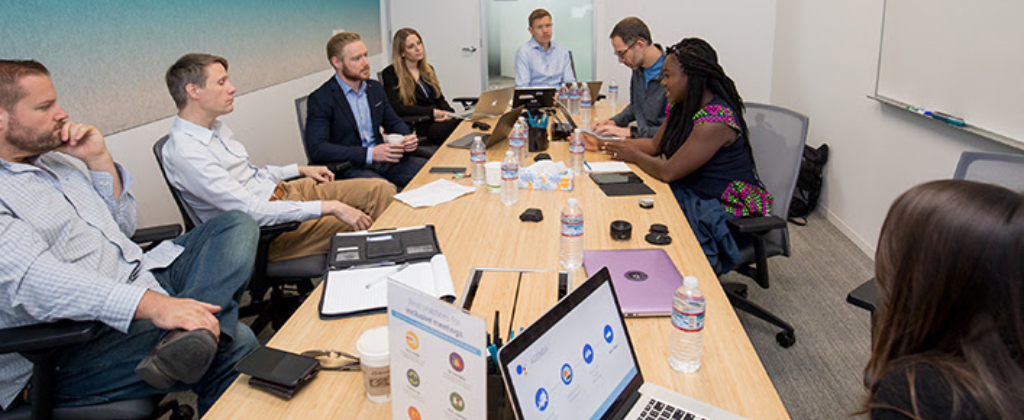 Event Type
Pitching / mentoring / investment days
City
Event Details
Small Business Champions Initiative – Helping small businesses transition to a sustainable economy
With the urgent need for ambitious climate action, small businesses can make a difference through innovation and transformation. The Small Business Champions initiative highlights and celebrates creative and impactful projects that puts businesses at the centre of the green transition.
Join us for introductory remarks from:
• Ambassador Jose Luis Cancela, Chair of the WTO MSMEs Informal Working Group
• Dr Ngozi Okonjo Iweala, Director General, WTO
• John Denton, Secretary General, ICC
• Pamela Coke-Hamilton, Executive Director, ITC.
And a panel discussion with business representatives:
• Sandrine Salerno, Director Sustainable Finance Geneva, 
• Erik Churchill, Vice President Public Affairs UPS, 
• Elisa Moscolin, Executive Vice President Sustainability Sage,
• Pinaman Owusu, Founder & CEO ADJOAA (member of the ICC Small Business Champions Network),
• Victor Dosoretz, CEO Mantra Beauty (member of the ICC Small Business Champions Network),
Cost
Add To Your Calendar
Send Your Feedback
EgyptInnovate site is not responsible for the content of the comments

View Egypt Innovation Map