You are here
Web3 Ecosystem, See What is Going on in the Industry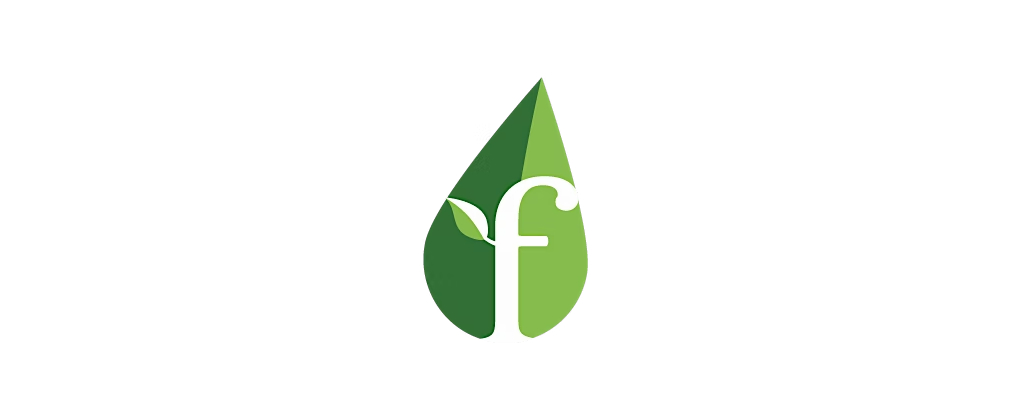 Event Type
Pitching / mentoring / investment days
City
Event Details
The Web3 ecosystem is fast growing startup ecosystem, and entrepreneurs here are lucky to have so many resources available to help them in their journey. However, many people don't know about all of the resources available, the differences between them, or what resources are right for them. At this online and interactive event, we will gather representatives from different entrepreneurial organizations, including investors, accelerators, influencers, and builders in the space, to outline the local resources in the Americas and provide tips on how to build a startup in Web3.
What You'll Learn:
Local Organizations to help launch and grow your startup
Little-known resources that benefit your industry
How to find Mentors
Additional funding sources for early-stage founders
Building Community in Web3
Additional Resources:
Find more Startup Events, learn about Finding a Co-Founder, or visit our Insight Blog for more startup tips.
Cost
Add To Your Calendar
Send Your Feedback
EgyptInnovate site is not responsible for the content of the comments

View Egypt Innovation Map