You are here
Startups Without Borders Summit 2020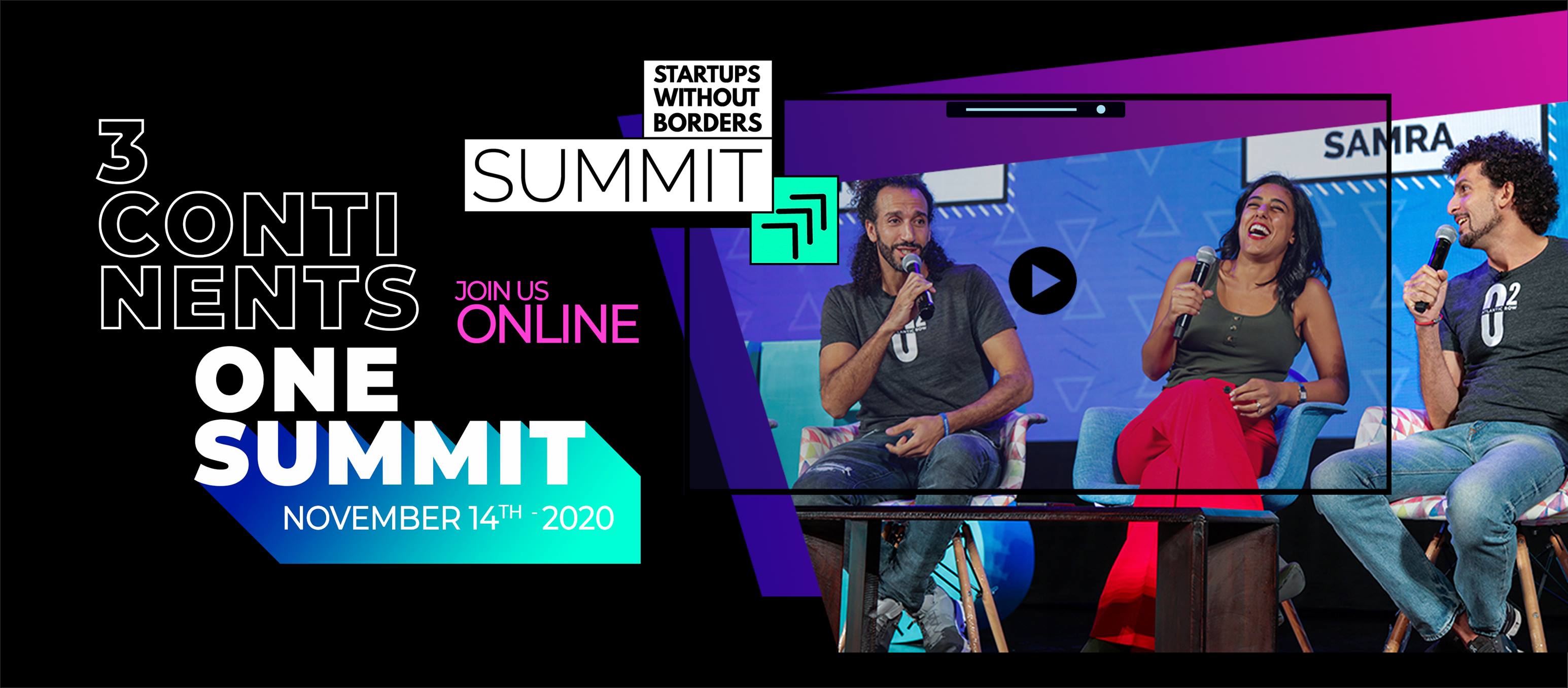 City
Event Details
The Startups Without Borders Summit 2020, which will take place on November 14th, is setting off to connect entrepreneurs on the move to startup ecosystems from 3 continents. The hybrid summit will be broadcast all over the world from three separate stages in Amsterdam, Cairo, and San Francisco, featuring high-profile speakers including The Netherland's Prince Constantijn van Oranje, who is also an Envoy at techleap.nl.
Startups can apply to participate in the investors room here and get your ticket for the summit here.
Objectives
The summit will highlight the tools, strategies, and success stories for entrepreneurs to take the lead on digitalization and adapt to "the new normal".
Website
Add To Your Calendar
Send Your Feedback
EgyptInnovate site is not responsible for the content of the comments

View Egypt Innovation Map