You are here
Ericsson Egypt Together Apart Hackathon Panels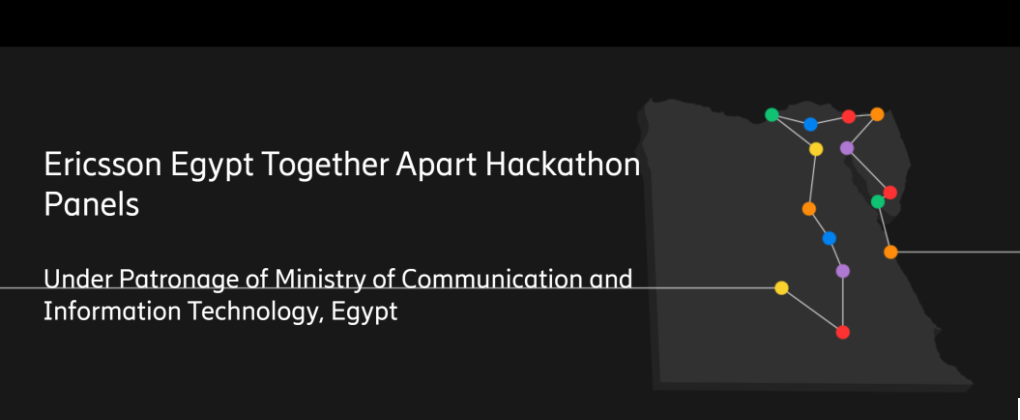 City
Event Details
Join us for a day of panels with the themes taking inspiration from Egypt Vision 2030 with the objective to inspire.
The panels will engage with industry and thought leaders from various sectors, to discuss their thoughts about the role of ICT and how connectivity has been a key driver in the pandemic, and what a post COVID world might be like in their respective industry? How will industries change and how have they changed?
Looking into the future, what are the use cases and possibilities 5G-the platform for innovation will enable and is already enabling? We will discuss the importance of engaging the ecosystem to spur innovation and with technology further contribute to the digital transformation.
---
Find more about Together Apart Hackathon and join now!
---
Date Thursday 18th of November 2021.
Agenda
Cost
Website
Add To Your Calendar
Send Your Feedback
EgyptInnovate site is not responsible for the content of the comments

View Egypt Innovation Map