You are here
Competitive Strategy Workshop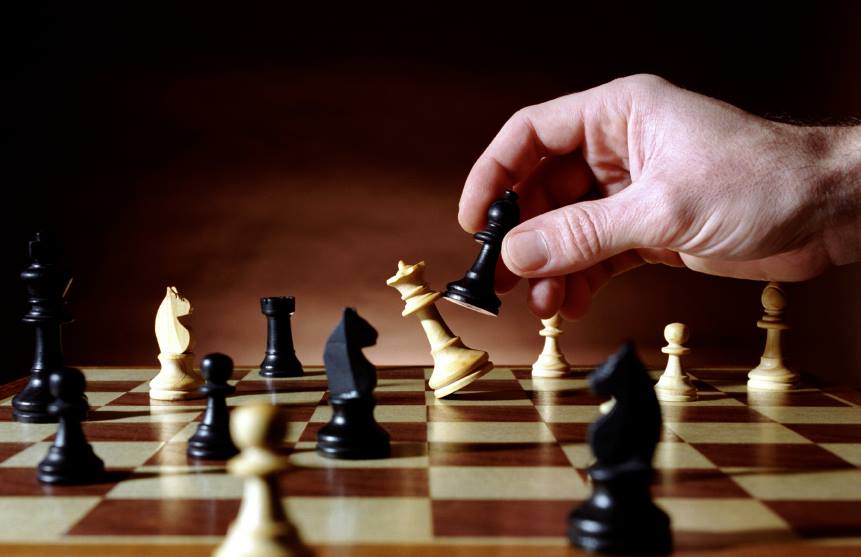 City
Event Details
Competitive Strategy Workshop will take you in a journey to revisit, refresh and renew your perception of your business' most important strategic variables and empower you to initiate a solid business strategy initiative to take your business to the next level.
Audience
Someone who formulates and implements strategy. (Such as: CEO or President, Entrepreneur/Owner, VP Strategic Planning, General Manager of a Business Unit, Marketing, Sales or Business Development Managers)

Someone who evaluates strategy. (Such as: Investors, Financial Analysts)

Someone who recommends future strategic actions. (Such as: Consultants, Secondary Stakeholders)
Objectives
This workshop will help you:
Decide on New Market Entry

Decide on the Scope of your company

Decide on the Positioning of your company

Decide on the Pricing of your company's products and services

Decide on the Strategic Relationships of your company
Cost
The ticket costs 900 EGP for non-Egypreneur Members and 700 EGP for Egypreneur Members. Register here. 
Website
http://www.egypreneur.com/academy/competitive-strategy/
Add To Your Calendar
Send Your Feedback
EgyptInnovate site is not responsible for the content of the comments

View Egypt Innovation Map