EgyptInnovate Launches its Application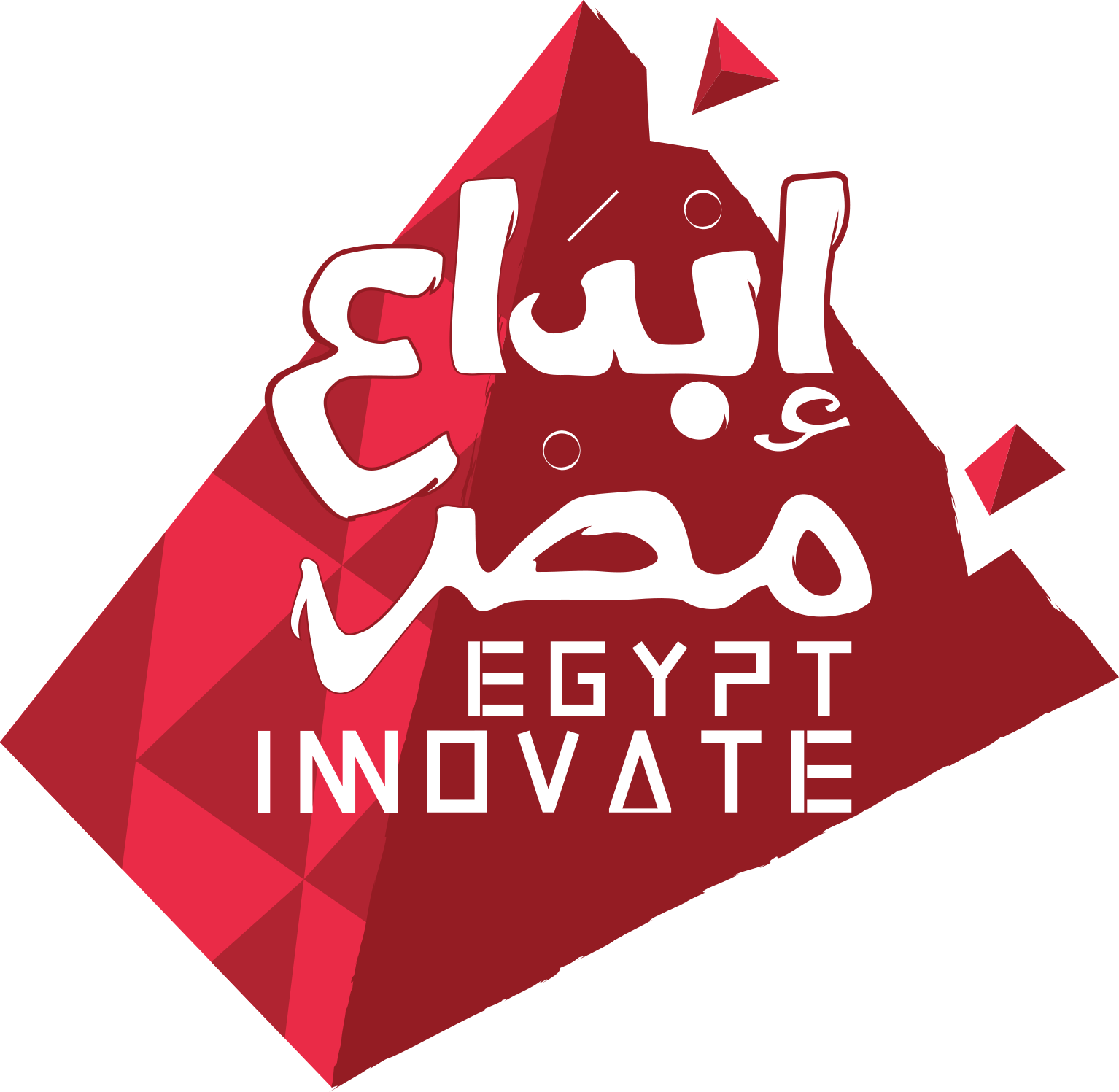 EgyptInnovate has launched the first version of its Android application this month in both English and Arabic languages.
Downloading the application requires your permission of access to GPS and Google Maps for reviewing the innovation map. Also, users can access news, events, and leadership thoughts. The application's Navigator allows you explore sections easily and you can shift the language from Arabic to English and vice versa. You can download the application from here.
News section appears once you open the application with insights about entrepreneurship ecosystem. Also, there are filters for news by its type whether an article or video or by entering a keyword to find relevant news.
Innovation map displays businesses in a specific place by a unique symbol such as a lamp for start-ups and calendar for events. Also, you can filter the places by industries such as ICT and transportation, or by technologies such as cloud computing.
There is events calendar section for their details in addition to leadership thoughts section contains the articles written by specialists and researchers in the field of entrepreneurship and technology.
Submit Your News Now
Send Your Feedback