Top 9 Tools for Digital Marketing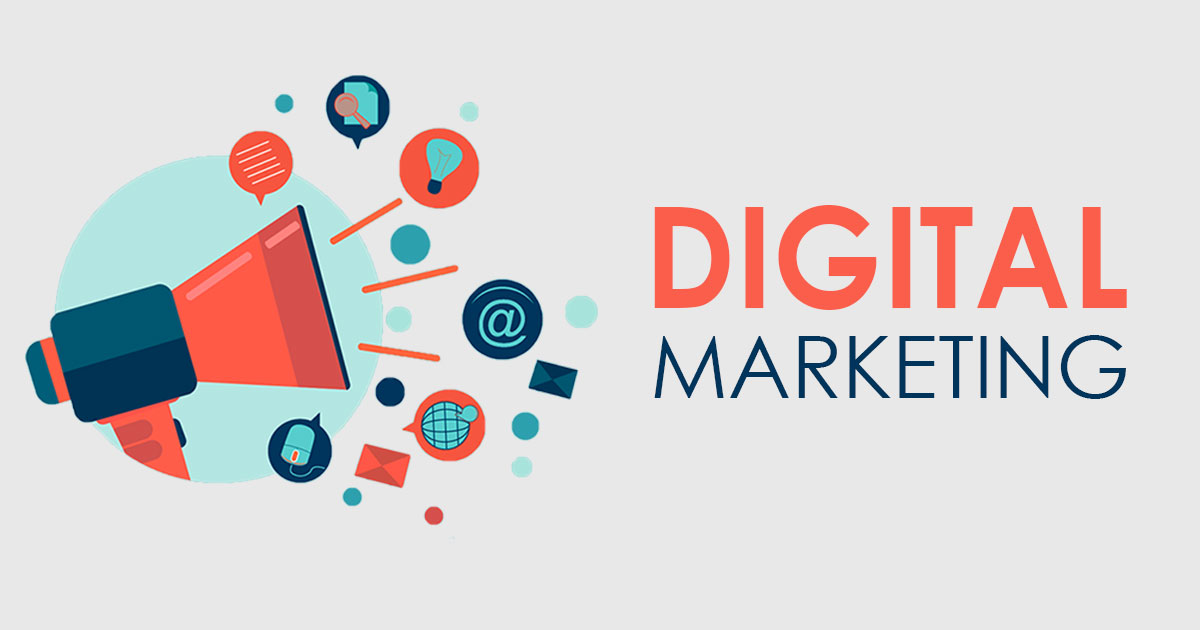 Digital marketing has become one of the most important activities for any company. Entrepreneurs need to use appropriate tools to communicate with customers, measure, analyze and obtain accurate data that makes e-marketing plans more effective. In this article, we will review some tools that are important to any entrepreneur or marketer.
An easy-to-use tool that helps you plan your Facebook ad campaign in the best way possible. It allows you to see how many people you can reach based on the country, interests, devices they use, their habits, and even the most important events of their lives.
Another application from Facebook to manage your ad campaigns, it allows you to keep track of your ad campaign activity, turn off and run campaigns, and make edits and features using your phone. 
3. LikeAlyzer
LikeAlyzer helps you evaluate the performance of your Facebook page by giving you a quick reportand and a set of tips to improve it.
4. Buffer
This application enables the user to upload a post to many social media platforms at once and to schedule a specific time to publish, saving the time it will take to access each account separately. It also allows you to activate shortcut links to give some statistics on posts such as the number of clicks and shares. Additionally, it offers an optimal scheduling tool to analyze target audience activity and reach the best publication times for posts.
This tool provides important statistics, such as the actual number of website visitors to the site, countries of your visitors, duration of visitors' stay, most common devices, operating systems and search engines used by visitors to access the site, and most visited pages. 
The most important tool for search engine marketing, where advertisers pay to display short ads, service offers, and product lists with specific keywords so that their ads appear in Google search results.
7. Ahrefs
This tool helps boost your rankings on search engines, learn more about your competitors and evaluate your position. It also gives you an opportunity to see where your competitors are getting traffic from, the keywords your competitors use in search results, and the amount of traffic that the content brings. 
8. MailChimp
The platform is the most popular platform for creating and sending ad campaigns by email. It allows you to create a visual design for your message, and create lists of subscribers to the site or e-store to send an email to them. 
9. FollowerWonk
The general rule in the world of marketing is that the more you know and understand the needs of your customers, the more you can cover their needs and provide solutions to their problems. This is what this tool provides you with, an analysis of your followers on Twitter and their interests, or comparing them through the number of followers and their activity on the platform, among other features that it provides.
If you use certain tools in e-marketing that are not mentioned above, share them with EgyptInnovate with your own contributed article.
Photo credit: myventurepad.com
Submit Your Article Now
Send Your Feedback
EgyptInnovate site is not responsible for the content of the comments

View Egypt Innovation Map