Overview of GARTNER'S Top Strategic Technology Trends Report for 2023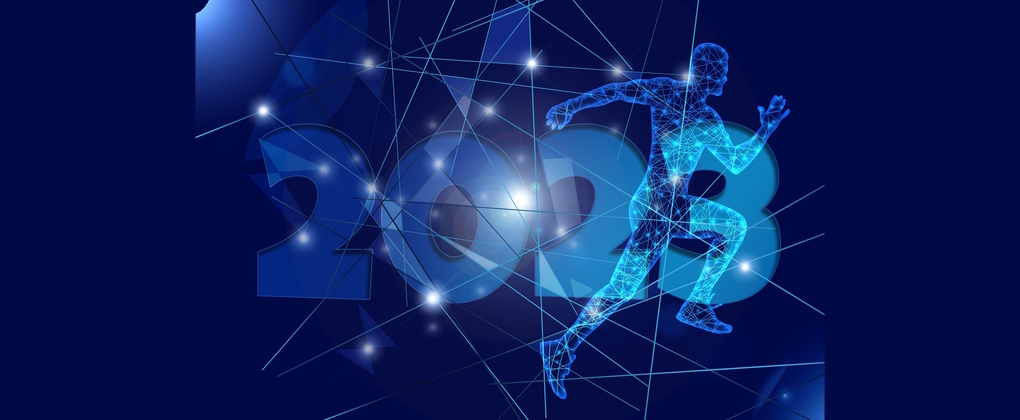 Based on the report published by Gartner about key ten technology trends for 2023, an overview is presented below on how businesses could leverage these technologies in line with their strategies to achieve their targets within the next couple of years through the following:
Defining business goals
Saving costs
Improving margins
Achieve Growth
Pivot to a reinvented business model
The impact of three different examples of technologies listed in the report on business outcomes is classified into 3 scopes as follows:
Optimize: AI Trust, Risk and Security Management (AI TRiSM)

Achieving better results with AI adoption by, first, increasing reliability for IT systems and, second, imprdata-driven decision making thus maximizing value from data in addition to protecting and growing business brand.

Scale: Industry Cloud Platforms

Providing integrated cloud services that are customized to fit the specifics of the user's industry hence increasing organizational agility, speeding innovation, and accelerating time to value.

Pioneer: Metaverse

Reinventing engagement with employees and customers through virtual workspaces in metaverse-related technologies aiming at increasing revenue.
Following this brief will be a series of three articles describing selected technologies from Gartner's report with more in-depth analyses.
Submit Your Article Now
Send Your Feedback
EgyptInnovate site is not responsible for the content of the comments

View Egypt Innovation Map