Five Co-working Spaces in Damietta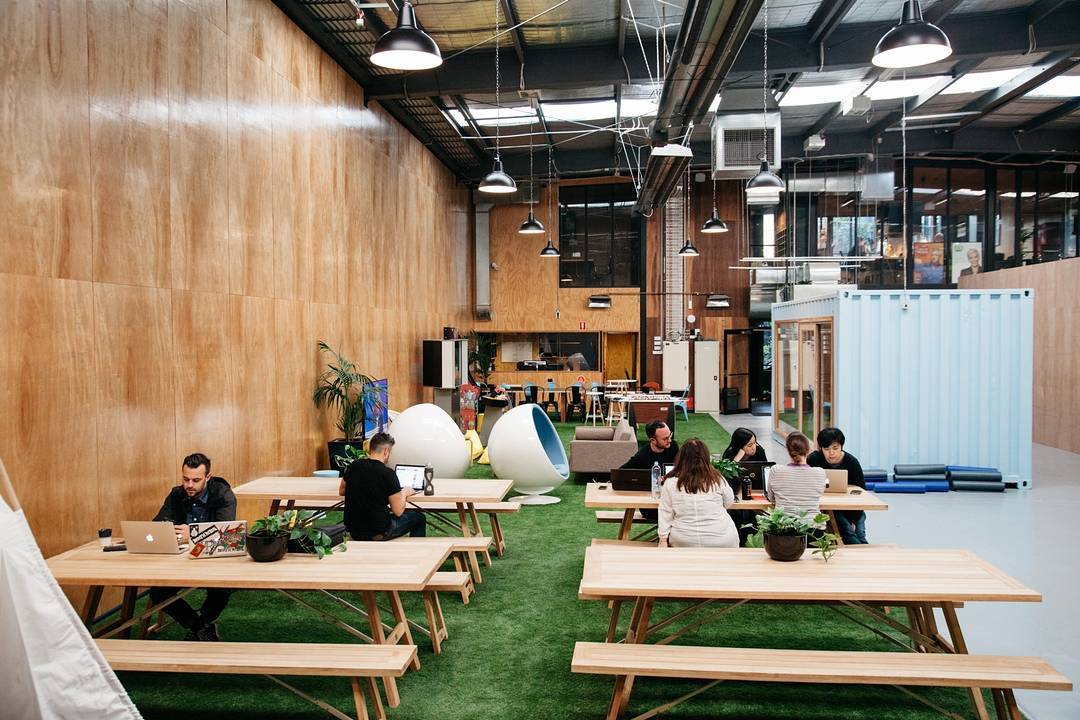 Recently we've been hearing a lot about co-working spaces, which are comfortable and calm spaces created especially for work or study. Entrepreneurs, volunteer teams, and students are among the many visitors who go regularly to co-working spaces.
The co-working spaces have all the necessary means needed to finish different tasks and needs, whether it's fast internet or halls equipped for meetings and activities. Co-working spaces are now available all over Egypt, not just Cairo. Damietta has diverse spaces, here is the description of some of them: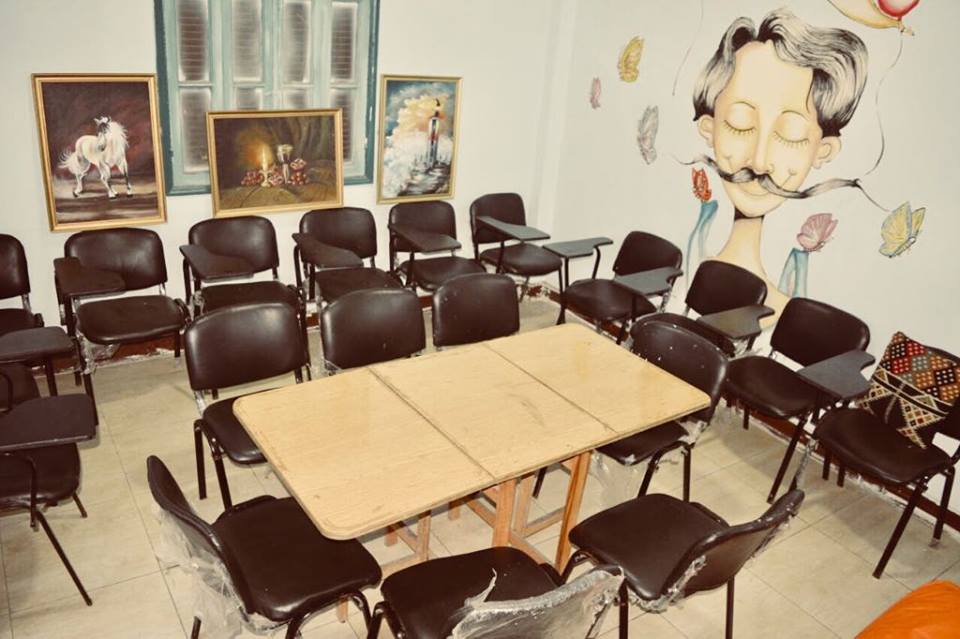 In addition to studying and holding meetings, this co-working space offers drawing workshops, courses in programming and the principles of entrepreneurship, and it has a languages center where you can learn Turkish, French, and Italian among other languages.
Address: Damietta, Sorour Square, Al-Tahrir Street.

This co-working space is known for its calmness and fast internet, you can study or work or have your training or meetings in this place. Galaxia also offers many learning opportunities including giving courses and supporting early-stage startups and freelancers. 
Address: New Damietta, The middle of Mahgoub Street, above Amr El Husseiny Gallery. 
 3- The Big Bang Coworking Space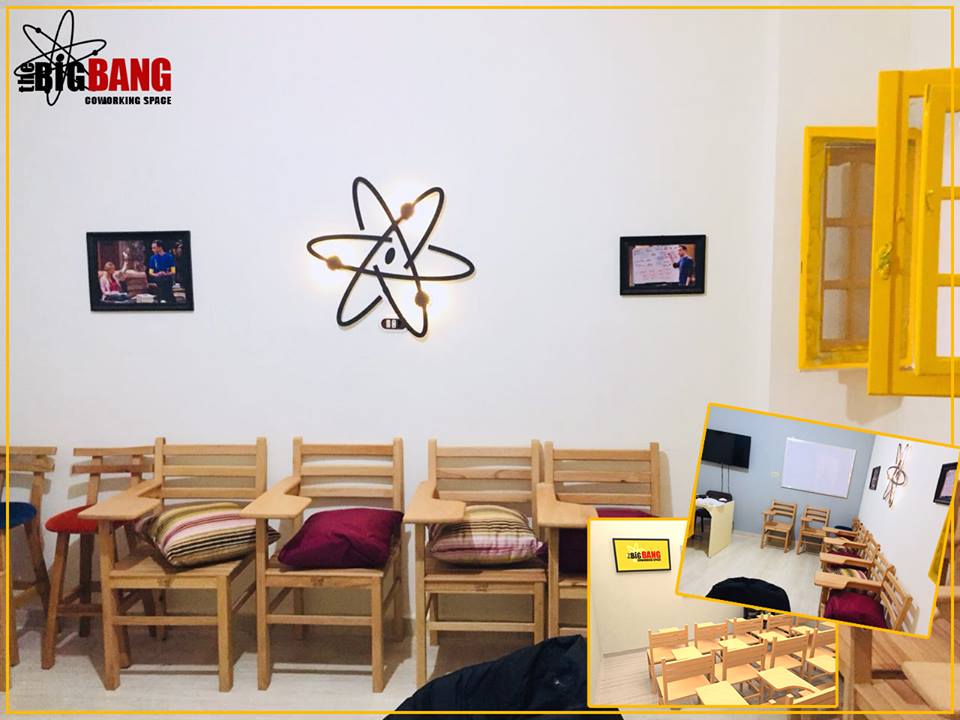 Themed after the famous TV show: The Big Bang Theory, and it's not your typical co-working space. This space holds monthly gatherings for artists to share their work together, in addition to film screenings and discussions. 
Address: New Damietta, central area, behind Mobil gas station in front of Caramel Cafe.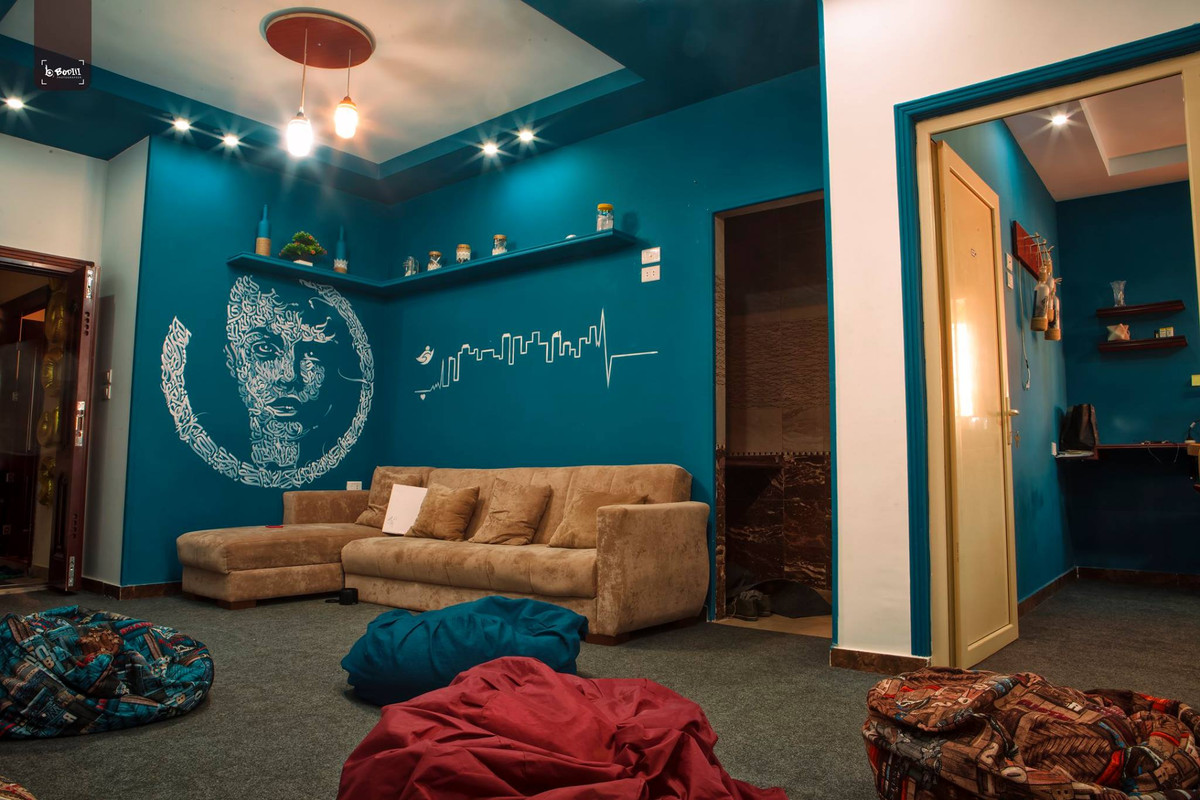 This is a place where you can become your own superhero and reach your goals through workshops, courses and events, also this can be your start-up initiating point.
Address: New Damietta, central area, next to Al-Shorouk hospital, above Alam Al-Benaa' Al-Hadith company.

Alkosh bookstores took the spreading book kiosks as a model for itself, and it became a cultural spot. It's not only a bookstore but a co-working space, and it holds training, courses, and other activities. You can choose any book from Alkoshk library and enjoy reading it at the co-working space under healthy lighting and conditioned air.
Address: Damietta, next to the chamber of commerce, below Mila Rosa restaurant (previously El-Bek)
Submit Your Article Now
Send Your Feedback
EgyptInnovate site is not responsible for the content of the comments

View Egypt Innovation Map