5 Co-working Spaces for Entrepreneurs in Assiut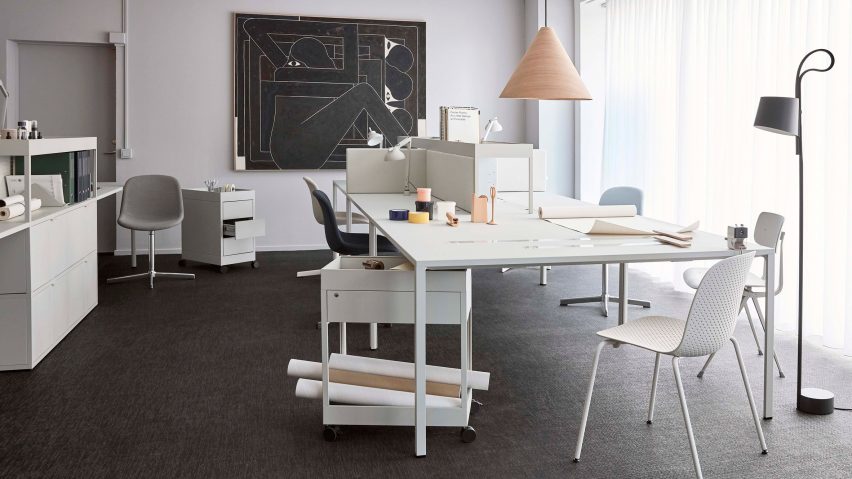 Working from home saves a lot of time and money on transportation, and it's more comfortable, but it has its cons. Unexpected problems could arise during your day and dealing with it can be exhausting and can take a long time without the help of professional colleagues in the field.
Co-working spaces are designed to enhance interaction, where business owners can meet colleagues, share points of view and reach better strategies. Most co-working spaces offer rent with reasonable prices, in addition to office accommodation such as highspeed internet, printers, and conference rooms.
If you are an entrepreneur looking for a place nearby to work on your startup, this article is for you. Here's a list of available co-working spaces for entrepreneurs in Assiut:
1. Step Work Space:
Step is the first co-working space in Assiut offering a work style depending on sharing. It offers individual and group co-working spaces and an exhibition to showcase entrepreneurial hand-made and industrial products. It also offers demand-based activities, workshops, training sessions, and permanent entertainment and education weekly activities. To know more click here.
2. House Work Space:
An old palace on 300 meters that has been developed and redecorated into a co-working space serving different groups of people and giving a lot of potential, comfort, privacy and working spaces in the house's garden that takes up to 40 people. To know more, click here.
3. Voom Work Space:
Voom helps in your practical life to study with your friends and work on your projects in a comfortable space. There's also an art space that supports talents and gives a chance to showcase work. Voom supports any startup or emerging idea. To know more click here
4. Excellent way:
There are updated workstations to work on your project quickly and efficiently and render your project. You can also give a lot of services to owners of startups and engineering courses.To know more information, click here.
5. Krypton Work Space:
The reason behind the failure of any venture is the lack of an accessible place with an appropriate price. Krypton offers every venture the opportunity to own a private office with unique services. To know more, click here.
If you have any notes you'd like to add or if you want to add your own working space to this list, kindly contact me at noufa.d@yahoo.com.
Submit Your Article Now
Send Your Feedback
EgyptInnovate site is not responsible for the content of the comments

View Egypt Innovation Map